In 2013, the ENAC set up an assessment and certification platform online.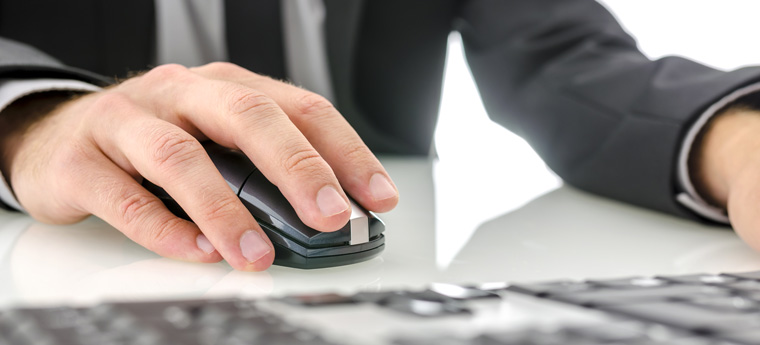 Tested by 8000 candidates every year, this certification tool on line can be implemented  for the examinations in an easy and protected  way
This tool is totally separated from the training and the pedagogical content. It can adjust to all types of examination (MCQ, images analyses….) and consequently meets all the most varied evaluations needs.
The certification platform is 100% web , so the examination is totally dematerialized and can be used individually or collectively from a connected computer workstation, whatever the time and the location in a controlled and secure IT environment .
The Certification test can finalize an ENAC training or to meet the regulatory requirement if the training takes place outside the Enac
For more information please contact the ENAC certifications manager ///