Enhancing air transport safety and security in a constantly evolving environment is a systemic challenge by its very nature.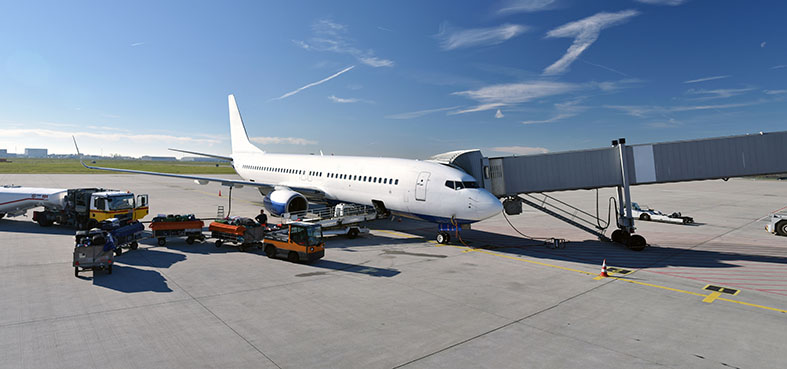 Systemic, firstly, because it relies on all air transport stakeholders – airlines, ATC, aircraft manufacturers, airports, authorities…- as well as on their interactions.
Systemic equally because it involves a number of dimensions – technological, sociological, economic, cultural…- which vary around the world and also play a key role in safety.
ENAC activities encompass the whole air transport system. Its expertise in each aviation domain and their interactions & integration make it a prime player to promote a holistic research approach on safety and address it in its complexity.
In partnership with an international network of research organizations and industries, ENAC safety research addresses a number of approaches such as:
Resilience and its operational application
Transition from compliance-based to performance-based approach to safety
Integrating security threats into safety management
Measuring safety both at organization and air transport system level
Enhancing training for aviation professionals considering their sociological evolution and that of the global aeronautical environment