We have partnerships with over 60 universities and Institutions on 5 continents. A quarter of our students are foreign, coming from more than 60 different countries and following the various programmes or courses open to overseas trainees. ENAC is one of the most active Engineering Grandes Ecoles in terms of international relations.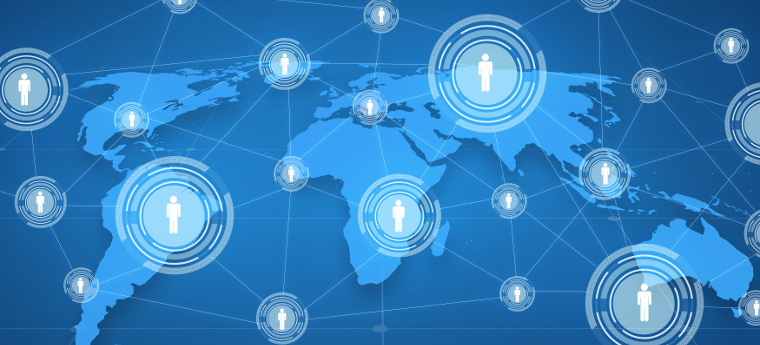 We welcome approximately 60 foreign students every year through academic exchanges, double degrees and projects in our laboratories.
For more practical information please visit the Exchange and Double Degrees page or view the e-campus page /// (connect as anonymous).
Erasmus+ Program
Within the Erasmus+ programme, ENAC welcomes students from partner universities. Exchange is based on a period of one or two semesters, during which foreign students attend programme semesters of their choice and are integrated into ENAC Graduate Engineer or Masters promotion groups.