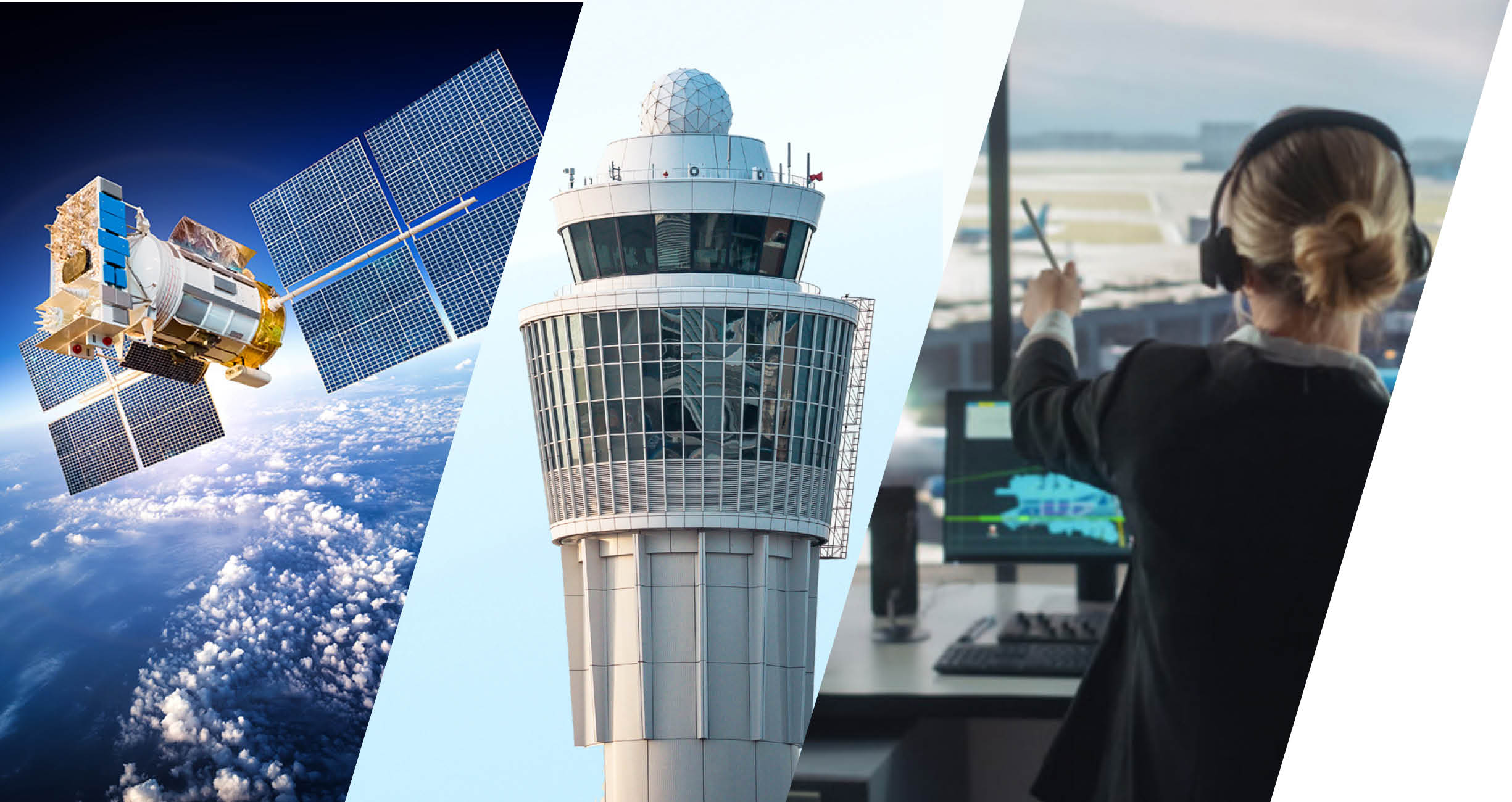 ENAC continuing education
A public institution under the supervision of the DGAC, ENAC provides training in aeronautics and air transport throughout the world, and its courses are at the cutting edge of regulatory developments.
Catalog courses
Our continuing education offer has been designed to meet the needs of all players in the aeronautical industry.
Consult our continuing education offer on our catalog: https://training.enac.fr/
Our domains :
● AIRLINES
● AIR NAVIGATION SERVICES
● AIRPORTS
● CIVIL AVIATION AUTHORITIES
● MANUFACTURERS AND INDUSTRIALISTS
● TRANSVERSAL TRAINING (safety, security, SMS, audit, pedagogy, quality management, human factors, etc.)
For more information: training@enac.fr
Customized training
ENAC offers a tailor-made offer, always better adapted to the expectations and needs of the aeronautical industry. It is thus able to assist its partners in expressing their training needs, in developing their skills and in proposing personalized solutions. All modalities are possible: - DIFFERENT LANGUAGES (French, English, Spanish, Arabic...)
- FLEXIBLE MODALITIES
- PRESENTIVE
- E-LEARNING...
For a customized offer, contact us: training@enac.fr
Online training
The digital transformation of teaching appears more than ever essential for continuing education, that's why ENAC offers to help you develop your skills with our e-learning platform.
Training for executives : UTA
The DGAC and ENAC launched in 2017 the University of Air Transport (UTA), a high-level training for decision makers in civil aviation. This training aims to foster the emergence of a common, systemic and cross-functional vision of the field and to strengthen synergies between the various players.
Click here to access the UTA registration form.
Click here to consult the brochure of the 2023 session.