ENAC's cultural policy is consistent with actions started in the 60s. It is an integral part of its educational action and one of its fundamental values.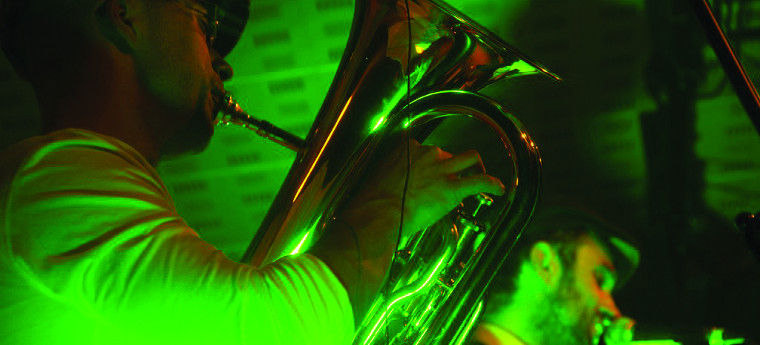 ENAC cultural strategy integrates the study and promotion of regional, and even national, heritage.  It offers targeted, cross-disciplinary events featuring many actors within the institution.
Educational objectives
The main objectives are to allow students to exercise creativity and innovation by encouraging inquiry. Trainees should be able to adapt to change and contribute to interpersonal expertise by developing:
Openness towards diversity
Teamwork and creativity
Creating human links (connecting multiple professions from sector, multiculturalism, ability to interact easily with others, etc.)
Shaping citizens for contemporary society
Innovative educational method
The ENAC cultural educational "method" is based on three fundamental and complementary components:
Social science lessons integrated into course programs
Artistic workshops and performances throughout the school year, with learner and staff participation
A program of cultural events: concerts and art exhibitions in partnership with structures and cultural network of the Languedoc-Roussillon Midi-Pyrénées Region
Cultural program
Twice per year the cultural manager offers a varied cultural program to the executive office in collaboration with ENAC "Léonard de Vinci" cultural association: concerts, performances of plays and street theatre, contemporary art exhibitions, dance performances, etc.