Industrial or research internships play a crucial role in training students. They are an irreplaceable means of making contact with the professional world, of discovering its diversity, concerns and needs. They also enable the students to gain a clearer picture of the graduated engineer's profession and the areas in which they might wish to work. Three internships are proposed during the three year program.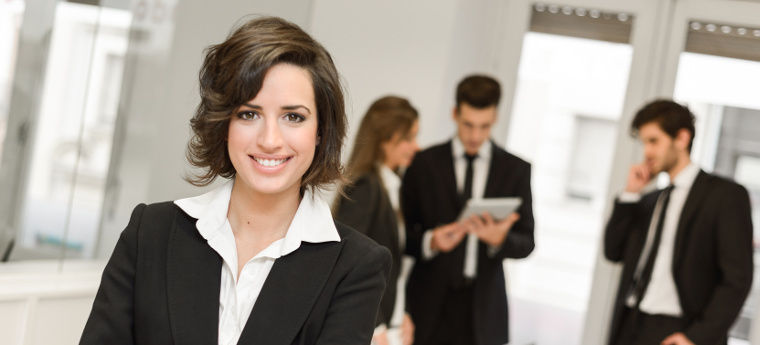 Graduate engineer MSc "Ingénieur ENAC"
Masters
Advanced Masters
Three internship types
Industrial placement
This internship is an opportunity for our year 1 students (3rd year of higher education) to become acquainted with company operations. It lasts from 4 to 8 weeks and takes place between mid-June and end of August. The aim of this placement is to discover the corporate or industrial environment through a variety of tasks. These may be production or service-based or consist of a small study.
Engineering study
The year 2 students (4th year of higher education) perform a 14 to 18 week internship between end of May and end of September. This internship allows students to experience the profession of engineer in real situations. Trainees are placed in situations where they are expected to take initiative to participate in resolution of an industrial or research problem, of either a technological or technical and economic nature. Through this exercise, they get a better understanding of the engineering profession by being part of a team of engineers.
Work performed as well as positions held by students may correspond to demands encountered by young graduate engineers at the beginning of their career. This internship takes the form of assisting a senior engineer.
End of study project
This is a 24 to 26 week internship during which final year students carry out a full-scale, high level project of a scientific, technical or methodological nature, within a company or a research laboratory. By means of this final project the student, as a full-time member of a working team, is given the opportunity of applying different skills acquired during his academic semesters in a professional context. It is important that the student is entrusted with their own project which may be a subset of a larger plan.
This project is concluded with both a written report and an oral defence in front of a jury at ENAC premises in Toulouse.
This internship is also an opportunity for students to demonstrate their behavioral skills by joining a team within a company or laboratory. Moreover, they are expected to be able to take a critical look at their own work and initiatives, as well as creativity are welcomed.
Discover examples of End of study projects
Our end of study projects online ///
Internship offers
If you are an ENAC student, visit the career center ENAC///
If you are a company or laboratory, please send your internship offers to offre.stage@enac.fr or use this online form ///