Coronavirus - Point recrutement 2020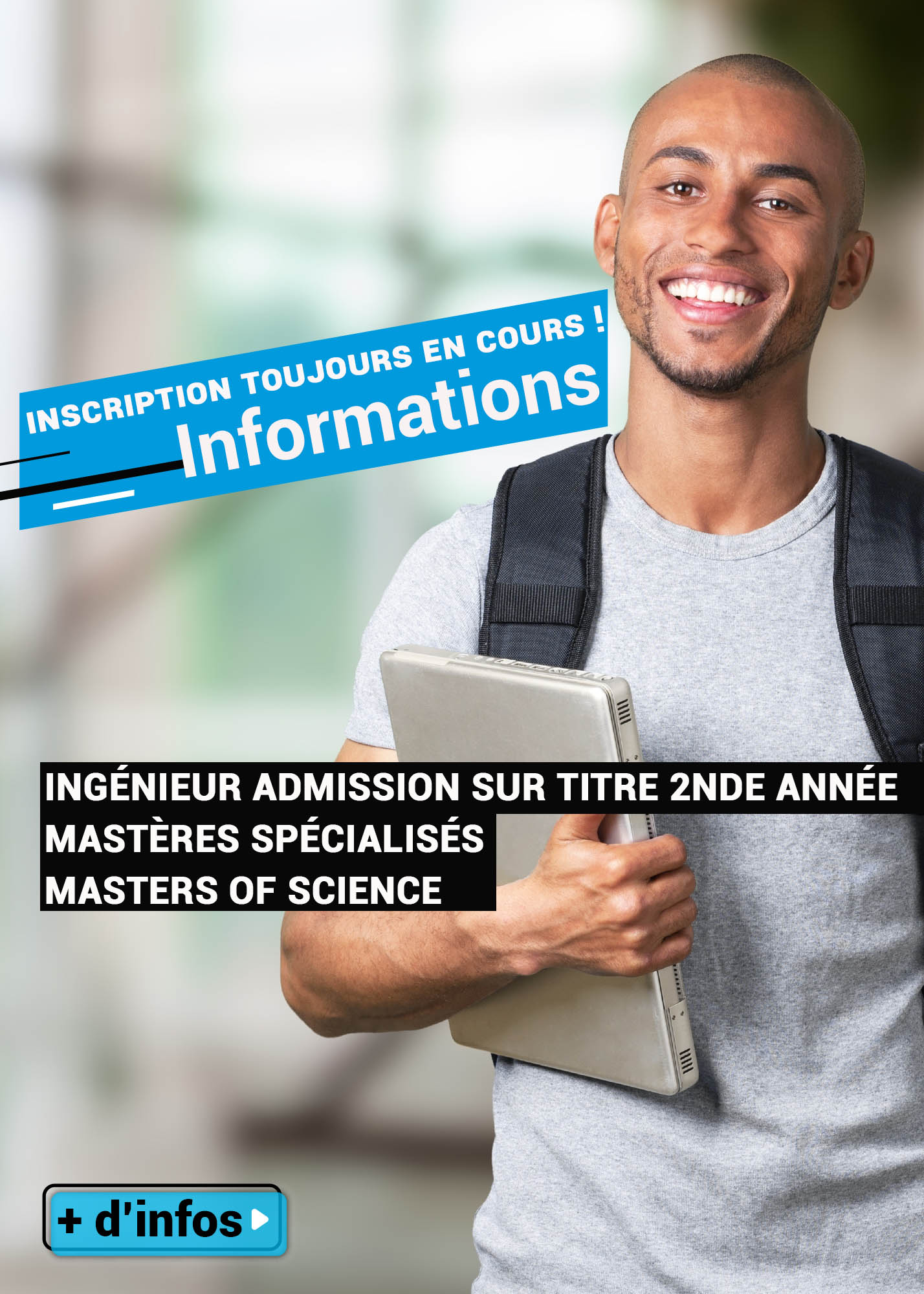 Coronavirus - Point recrutement 2020 : Ingénieur en admission sur titre en seconde année, Mastères Spécialisés et Masters of Science
Le recrutement et l'admission des candidats sont maintenus. Tous les candidats peuvent continuer à préparer leurs dossiers en ligne, le traitement des dossiers et l'organisation des jurys sont maintenus avec des moyens adaptés compte tenu des mesures prises par rapport au virus Covid-19.
_______________
Coronavirus - Recruitment 2020 information : ENAC Graduate engineer (admission in 2nd year of the 3-year program), Advanced master, Masters of science
Recruitment and admission are still maintained. All candidates are invited to prepare there online application files, admission processing and admission committees are still organized with adapted measures in accordance with Covid -19 virus constraints.