The SMA Advanced Master is registered with the RNCP under the title "Safety Manager in the Air Transport System" and is eligible for the Personal Training Account (CPF).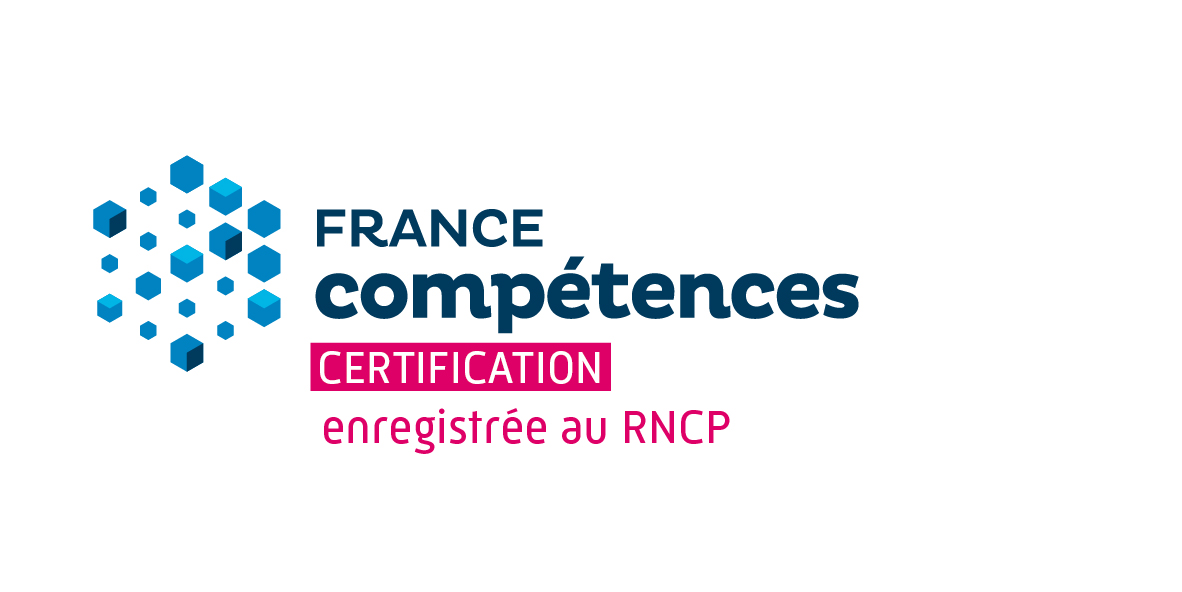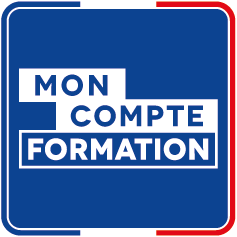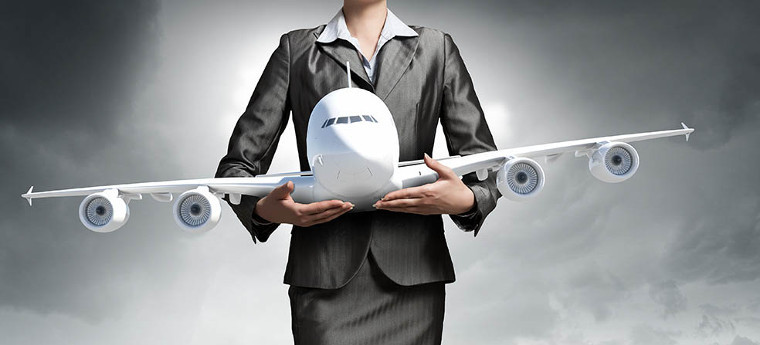 Content and objectives
The ENAC Advanced Master SMA is designed to train SMS managers who will lead the structural and administrative changes within their organisation, moving it from reactive thinking to predictive thinking.
In an effort to reach the next level of aviation safety, international civil aviation authorities (ICAO, EASA, FAA) as well as IATA require organizations and institutions alike to implement a Safety Management System (SMS) for the management of safety risks. The corresponding fields include: aircraft design and production, air operations, aeronautical maintenance, air traffic services, airport and training organizations.
SMS represents the next step in the evolution of safety processes in the aviation industry worldwide, at the organizational level.  SMS complements the requirements and regulations in human or technical safety already implemented during the past decades.  SMS is the formal systemic and pro-active approach to anticipating and managing safety risk, as well as to initiating and achieving the necessary transformation of organizational structures, accounting, policies, procedures, standard practices and regulations.
The objective is to provide future SMS managers with the fundamentals of how to systematically monitor and improve aviation safety using the Safety Management System described in ANNEX 19 of the ICAO Convention. This program enables applicants to acquire a practical expertise in the development, implementation, assessment and improvement of SMS and SSP.
Courses cover all aspects of SMS concepts, processes, methods and operational management, either cross-domain or specific to the organization. The program is specifically engineered to address both executive as well as working levels, to consider the entire range of aviation organizations (aircraft operator, manufacturer, maintenance organization, airport operator, air navigation service provider, training organization) and to cover the interactions between these structures.
Professional prospects and career opportunities
The ENAC Advanced Master Safety Management in Aviation is designed for current or future SMS managers in charge of the development, deployment, or improvement of SMS in organizations that must comply with ICAO safety requirements.
 
Civil Aviation Authorities:
Safety Director or Manager
Safety performance Manager
SSP (State Safety Program) Manager
Manager of certification and approval
Industry and operators (Aircraft operator, Aircraft Manufacturer, Approved MRO Organization, Airport operator, Air Navigation Service Provider, Approved Training Organization):
Safety Director or Manager
SMS (Safety Management System) Manager
Safety investigations Manager
Safety analysis Manager
Program
Duration of course: October to September
1st semester
(October to February)
First part: Context, Safety Culture and cross-domain methods
Aviation Safety Context in 21st century
Cross-domain methods
Audit methods and workshop methodologies
Second part: Safety Management System - foundation, concepts, procedures by type of organisation
Aircraft Operator
Aircraft Manufacturer
Maintenance Organisation (MRO)
Airport Operator
Air Navigation Services Provider
Training Organisation
Third part: Safety State Program development and implementation within Civil Aviation Authorities in connection with SMS stakeholders
2nd semester
(April to September)
Professional thesis
Students carry out a professional thesis in aerospace companies or civil aviation organizations, supervised by a tutor from the host organisation and by an ENAC professor. The thesis is concluded by the preparation of a report and an oral presentation in front of a combined jury.
How to apply?

Applicants for an Advanced Master program must have a Master's degree in science or in engineering or management according to the selected program, or a Bachelor's degree with at least 3 years of professional experience.
Requested language qualification :
BULATS : 60-74
TOEIC : 785-944
TOEFL (IBT) : 87 - 109
TOEFL (CBT) : 180 – 226
TOEFL (PBT) : 505 – 564
CAMBRIDGE : First (FCE) Business Vantage (BEC)
IELTS : 5 – 6
PTE : 3
DCL : D2
CLES : 2
CERCRL : B2
Selection and admission made by admission committees organized from January to July.
Contacts
Course director:
Mathieu MAGNAUDET (ENAC) : mathieu.magnaudet@enac.fr
Senior Postgraduate Program Manager :
Michel Chauvin : michel.chauvin@enac.fr
+33 (0)5 62 17 46 71