Accredited and labeled by the Conférence des Grandes Écoles, postgraduate training MASTÈRE SPÉCIALISÉ® (MS, advanced
master) was designed as a 1-year program to enable holders of a Master-level degree to acquire specialized or complementary
knowledge and skills.


Apply NOW for the next Academic Year 2022-2023
The Advanced Master® of the Conférence des Grandes Ecoles (CGE) is a one-year postgraduate programme that includes theoretical courses, individual research work in a company, and the realisation of a professional thesis. We offer a wide range of specialized programmes in aeronautics,all taught in English.
In France
ON ENAC CAMPUS
 
IN PARTNERSHIP WITH
 
EXECUTIVE MASTÈRE SPÉCIALISÉ PROGRAMME
Executive Advanced Masters (Mastère Spécialisé®) is dedicated to Senior Managers, Executives and Operational Directors wishing to develop their expertise in airline operations.
The pedagogical methods offerd within this course can be adapted to your professional agenda to allow you to continue your activity, in parallel with the courses.
ABROAD
We also provide some programmes abroad.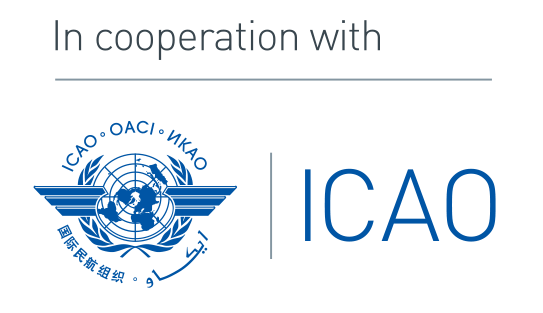 Advanced Master in Aviation Safety Management
Required degrees

The applicants must hold:

•    A Master's Degree or an equivalent degree in science
•    A Bachelor's Degree with at least 3 years of professional experience
•    International degree equivalent (Contact us)

For candidates who do not meet these conditions but can justify 5 years of significant professional experience, these programs can be accessed via the Validation of Professional and Personal Acquisitions - VAPP (Contact us).
Some programs are also offered through the VAE Process - Validation of prior learning and experience.
How to apply

Applicants for an Advanced Master program should have a Master's degree in science,, or in engineering or management according to the selected program, or a Bachelor's degree with at least 3 years of professional experience.
Minimum requested language level :

•    CECRL: B2
•    TOEIC: 785
•    TOEFL (IBT): 87
•    IELTS: 6,5
Or equivalent