Accredited and labeled by the Conférence des Grandes Écoles, postgraduate training Mastère Spécialisé® (Advanced Master or MS) was designed as a 12 to 24 month programme to enable holders of a Master-level degree to acquire specialized or complementary knowledge and skills.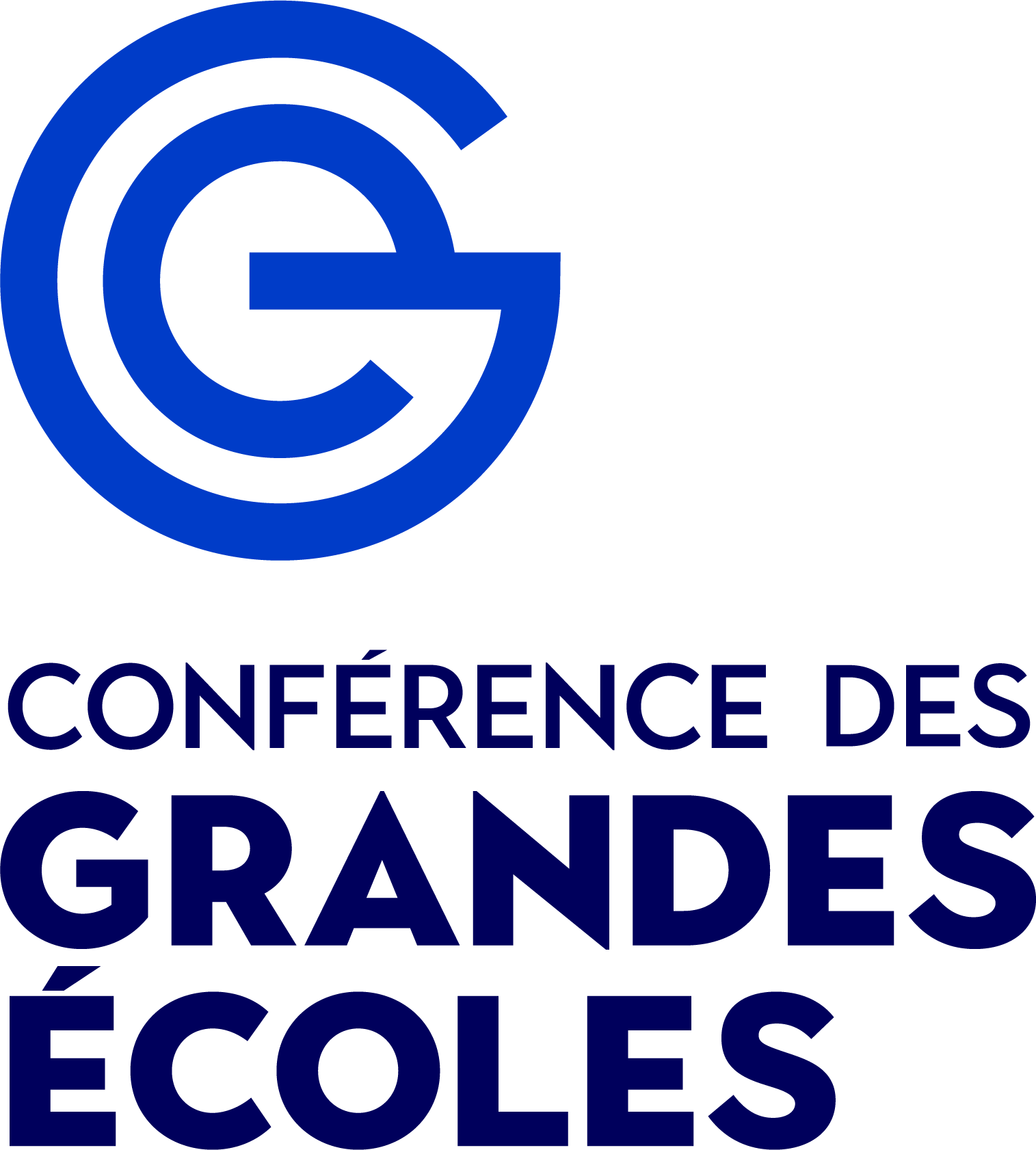 Apply now for 2024 intake !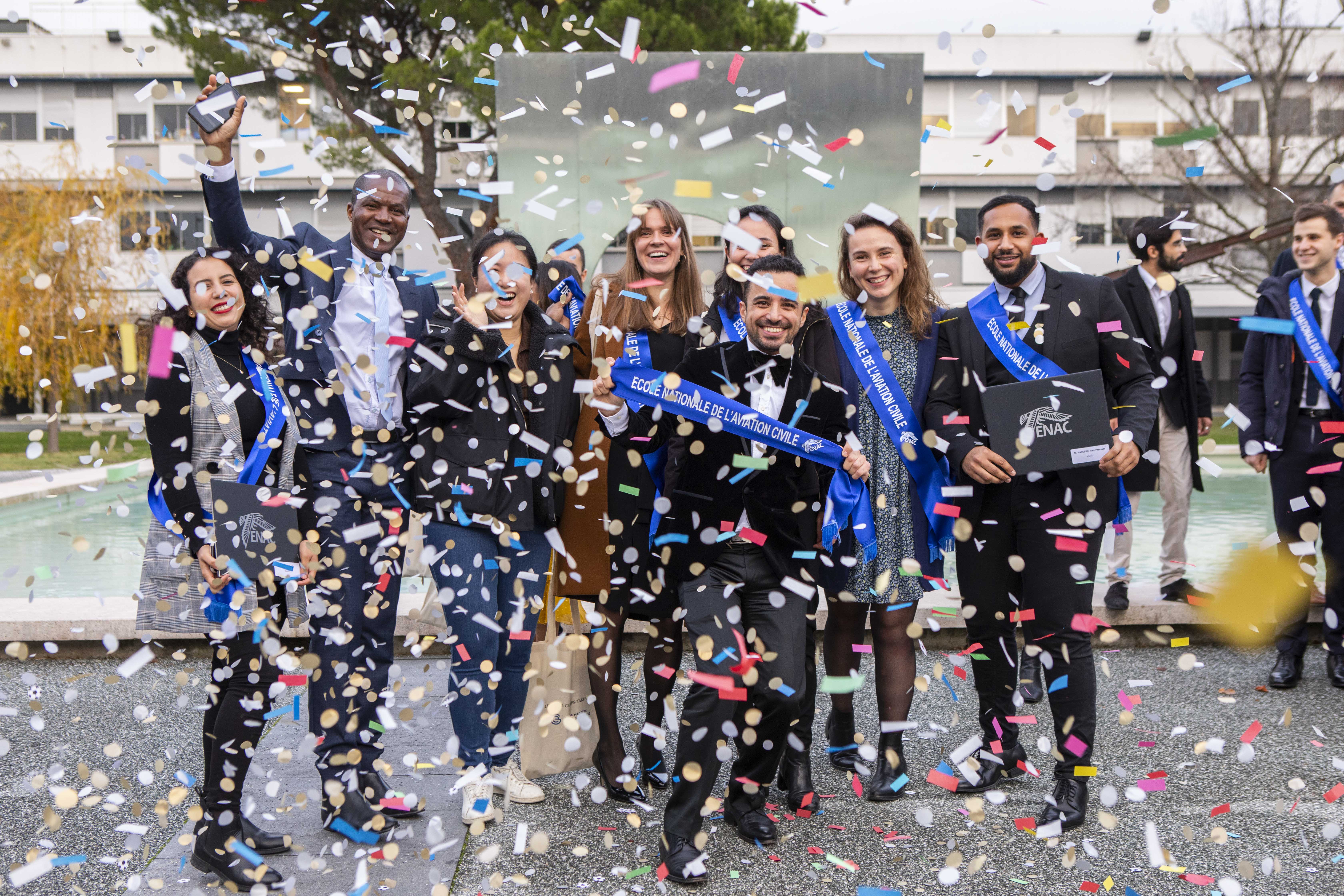 Apply now for the next Academic Year 2024-2025
An Advanced Master's programme or Mastère Spécialisé® is accredited by the Conférence des Grandes Ecoles (CGE).
It is a post-graduate programme which lasts between 12 to 24 months. It includes theoretical courses and a professional project within a company, with the realisation of a professional thesis.
We offer a wide range of specialized programmes in aeronautics, all taught in English.
In France
On ENAC Campus
Safety Management in Aviation /// RNCP level 7 title - n° 36204 - " Manager of safety in the air transport system (MS)
Unmanned Aircraft Systems Services and Management ///
In Partnership with
Air Transport Management /// Toulouse Business School (TBS)
Aviation Safety Aircraft Airworthiness /// ISAE-SUPAERO, Ecole de l'Air et de l'Espace
Aerospace Project Management /// ISAE-SUPAERO, Ecole de l'Air et de l'Espace
Sécurité Informatique /// (taught in French) INSA, ENSEEIHT
Online
Executive Advanced Masters (Mastère Spécialisé®) is dedicated to Senior Managers, Executives and Operational Directors wishing to develop their expertise in airline operations.
The pedagogical methods offerd within this course can be adapted to your professional agenda to allow you to continue your activity, in parallel with the courses.
Abroad
Find out more about the Advanced Masters® and all our courses abroad by clicking here.​​​​​​​
Prerequisites
The applicants must hold:
•    A Master's Degree or an equivalent degree in science
•    A Bachelor's Degree with at least 3 years of professional experience
•    International degree equivalent (Contact us)

For candidates who do not meet these conditions but can justify 5 years of significant professional experience, these programmes can be accessed via the Validation of Professional and Personal Acquisitions - VAPP (Contact us).
Some programmes are also offered through the VAE Process - Validation of prior learning and experience.
English level
•    CECRL: B2
•    TOEIC: 785
•    IELTS: 5,5
Or equivalent
Tuition Fees
For the whole Advanced Master programme
2024-2025 Advanced Masters Tuition fees
 
EU Citizen
Non-EU Citizen
Public Organization
or Company
Normal Fee
Early Bird Normal Fee
Reduce Rate
(E.T or J.S)
Early Bird Reduce Rate
Normal Fee
Early Bird Normal Fee
MS SMA
14 060 €
12 650 €
8 230 €
7 410 €
14 060 €
12 650 €
Fares on request
MS UASSM
14 060 €
12 650 €
8 230 €
7 410 €
14 060 €
12 650 €
MS MTA
14 060 €
12 650 €
8 230 €
7 410 €
14 060 €
12 650 €
MS AM
14 060 €
12 650 €
8 230 €
7 410 €
14 060 €
12 650 €
MS ASAA
14 500 €
 
12 000 €
 
17 000 €
 
23 000 €
MS APM
17 000 €
 
13 500 €
 
19 000 €
 
23 000 €
MS ALM
19 700 €
 
 
 
19 700 €
 
 
I.T.: Initial training; J.S.: Jobseeker 
Early Bird until April 17th 2024
Admission Jury Calendar
| | | | | | | |
| --- | --- | --- | --- | --- | --- | --- |
|   | 1st session | 2nd session | 3rd session | 4th session | 5th session | 6th session |
| Application deadline | November 29th 2023 | January 10th 2024 | March 13th 2024 | April 17th 2024 | May 15th 2024 | June 19th 2024 |
| Admission decision date | December 21st 2023 | February 1st 2024 | April 4th 2024 | May 9th 2024 | June 6th 2024 | July 11th 2024 |
| Deadline payment deposit | December 29th 2024 | February 9th 2024 | April 12th 2024 | May 17th 2024 | June 14th 2024 | July 19th 2024 |