ENAC is by far the largest pilot school in France (in terms of number of trainees and budget).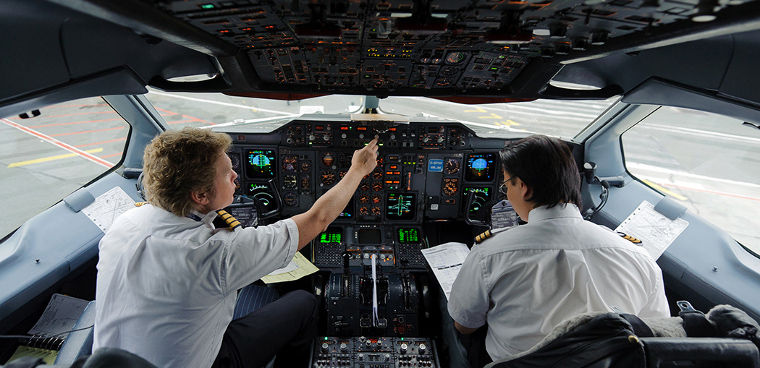 It has a very good brand image in France, but also abroad, notably in China, the Middle-East and the Maghreb. It trains a large number of pilots every year from these geographical areas.

Furthermore, ENAC is accredited by Easyjet, therefore proving its ability to train foreign student pilots in English and is one of the rare schools in Europe to have developed new online pilot training programs (MPL: Multi Pilot Licence) for two types of aircraft; B737 and A320, in accordance with the recommendations of ICAO (International Civil Aviation Organization).
Yet alongside its flagship training programmes, ENAC offers other pilot training options for instructors and French and foreign airlines or organizations.
Discover all of our pilot training programmes ///