The ENAC – AIRBUS Safety Management chair, launched in 2018 by Airbus and ENAC through its Foundation, aims to address new safety challenges related to the evolution of the aeronautical landscape worldwide and the digitalization of a rapidly changing domain.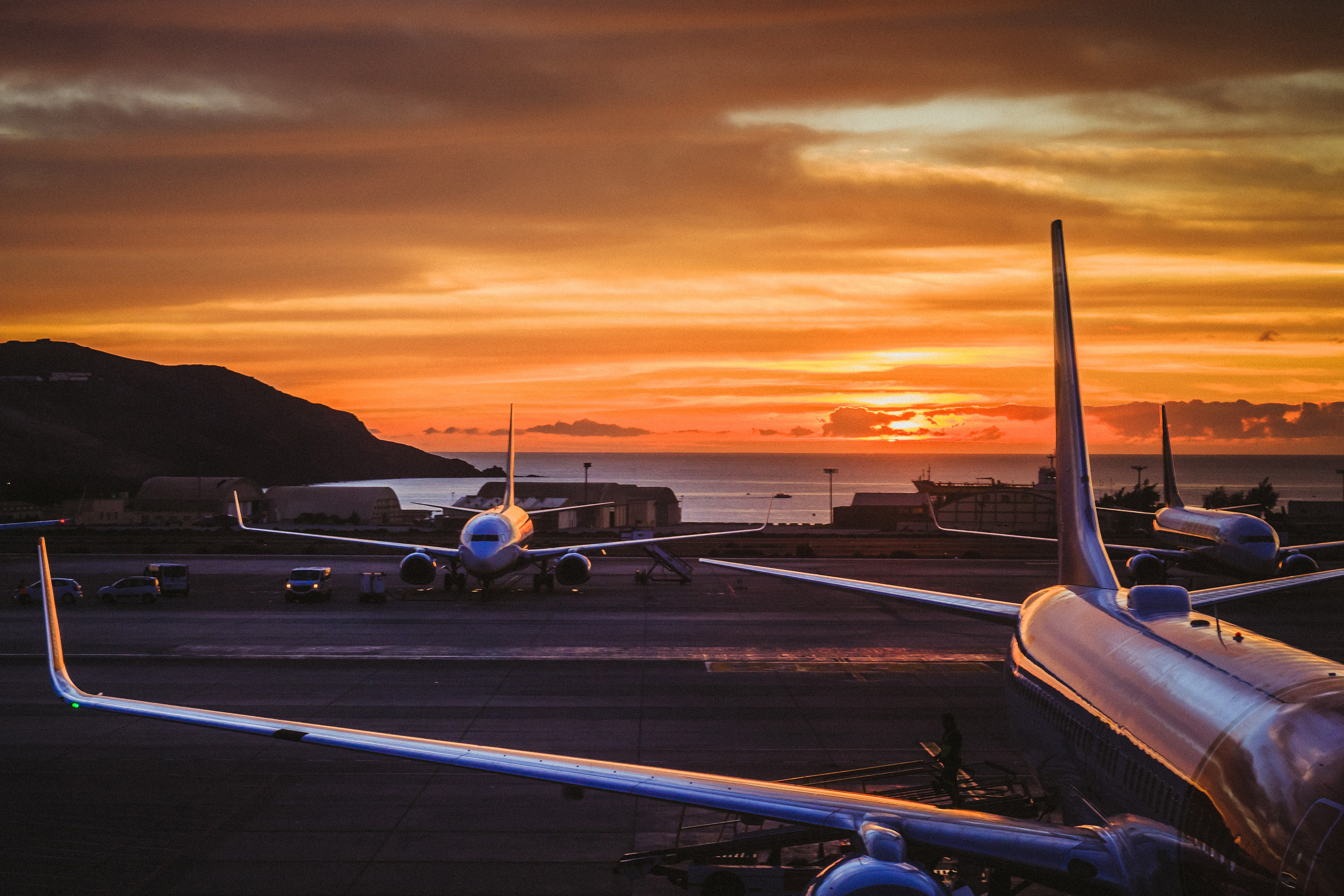 Understanding complex systems and heterogeneous contexts to better support safety
Today's commercial aviation is a complex, multi-stakeholder domain with significant heterogeneity in terms of economic, social and political contexts depending on the countries and regions concerned. As an illustration, Airbus aircraft are operated by around 500 airlines around the world.
The first research field of the chair aims to develop guidance to understand and analyze these different contexts considering all their facets (culture, air traffic development, infrastructure, economy, sociology, etc.). This characterization will make it possible to define the most appropriate ways to improve safety practices together with local stakeholders.
Text Mining to derive safety insights and foresight
Text Mining is a field of Artificial Intelligence specialized in "data mining", in this case, textual data.
A number of aviation stakeholders collect data such as reports of events with or without actual consequences on safety, written in free text. With the growth of air traffic, the number of reports is increasing, with heterogeneous content types and quality levels.
The second research field of the Chair will aim to develop an approach and tools to process and analyze unstructured textual data, in natural language and on a large scale, in order to derive insights and foresight on safety.
1 Research engineer

1 postdoctoral Researcher

1 PhD Student

The ENAC Foundation team