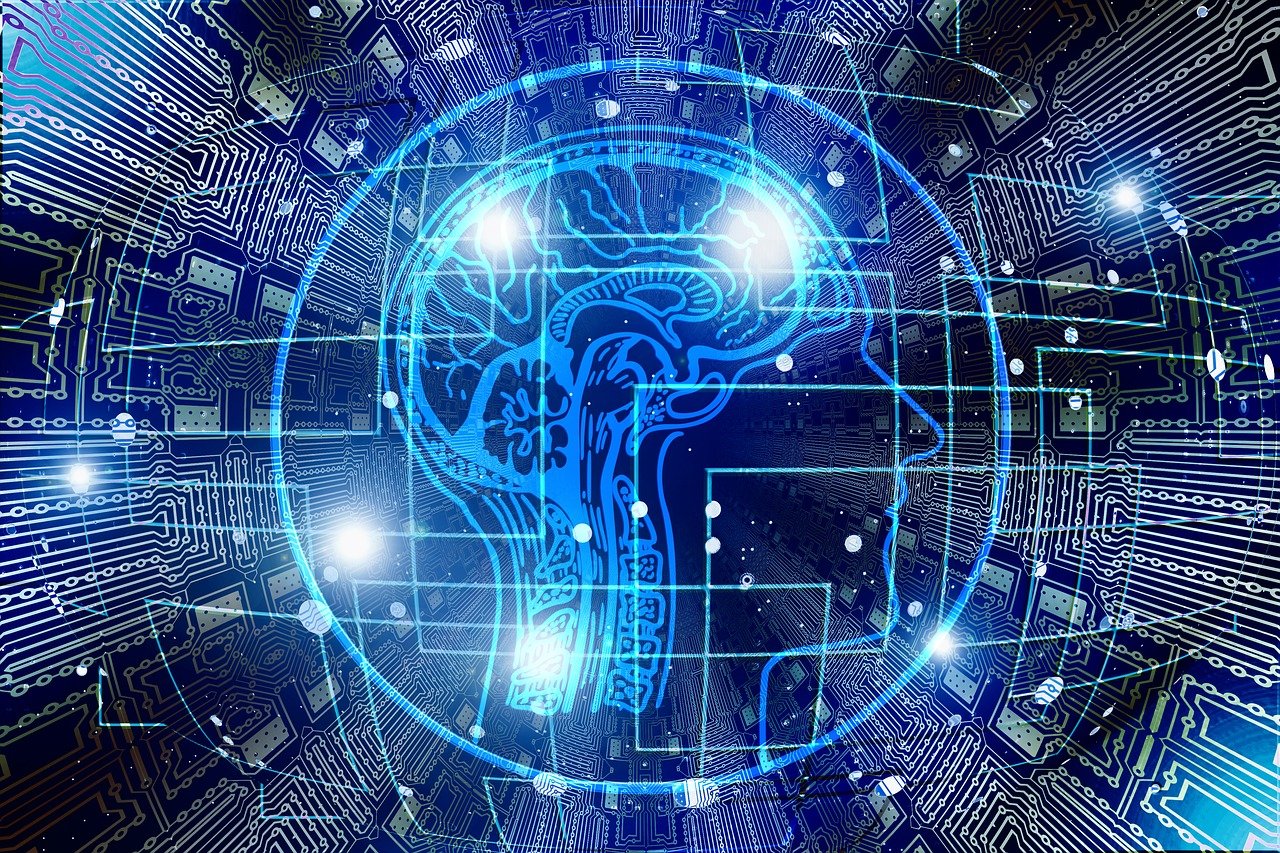 Discover the new training : SWIM from concept to reality!
In a world where data is more and more important (big data economy, AI...), the ATM stakeholders have to digitalize their data and align them with well-known standards in order to create new value through service orientation. To achieve such a revolution towards ATM modernization, a new SOA (service oriented architecture) based paradigm is needed to make data available. This training is aimed at anyone who wants to learn about SWIM : ANSP staff, CAA, managers, technicians, etc. At the end of this training, attendees will have a clear understanding of the SWIM concept, its components, and the short and middle term operational benefits expected of its implementation.
Course in English. 4 days, June 7-10, 2022
Registration Contact : ENAC - Continuous Training Department
- Phone: (+33) 5 62 17 43 43
-  formationcontinue@enac.fr
Click here to read more informations.