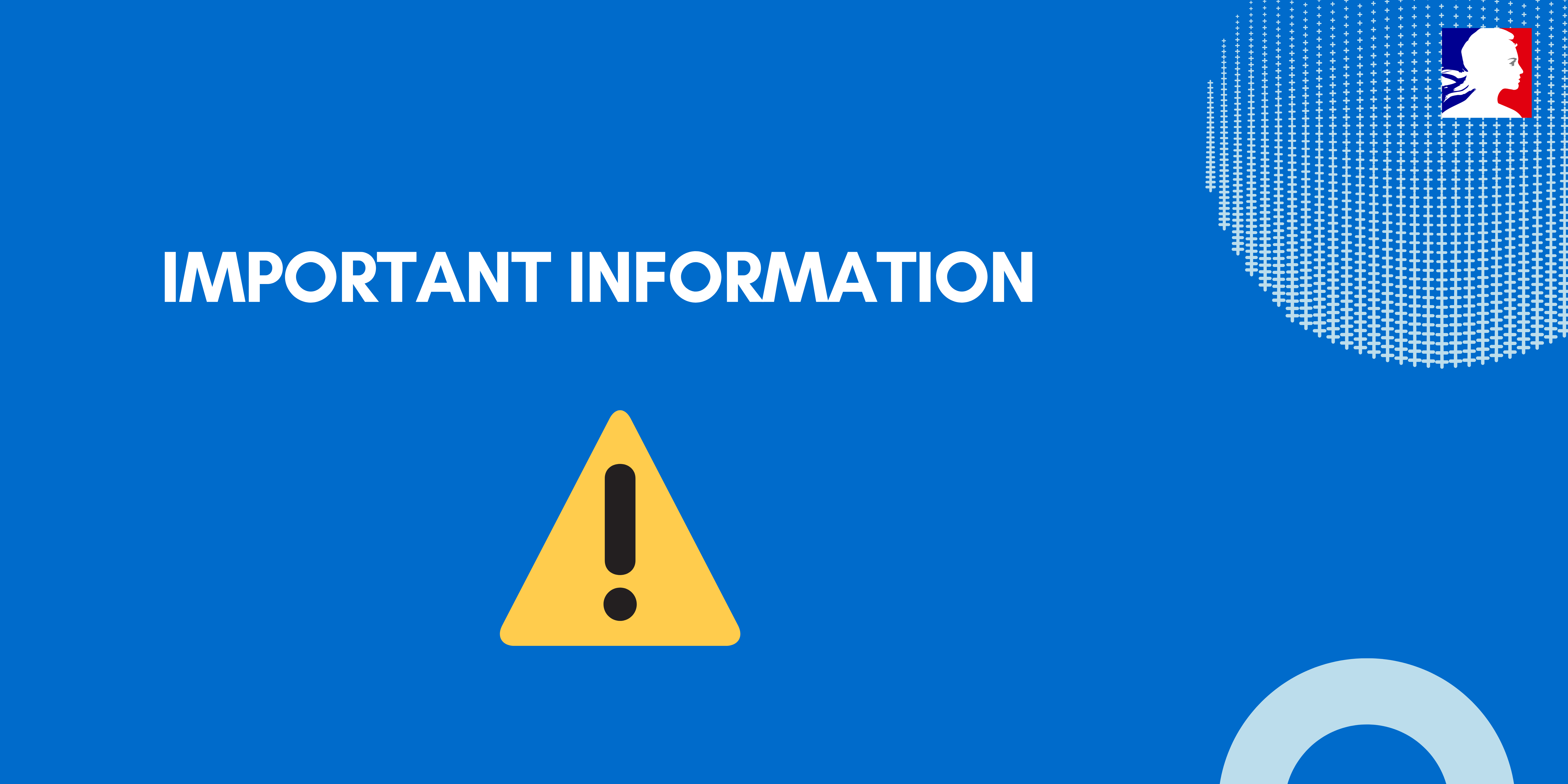 Please consult the text below.
ENAC has been affected by a cyber attack that impacts our entire information system and our functioning.
We are sorry for the inconvenience caused.
Please be assured that the ENAC teams are doing their best to restore the normal functioning of our systems as soon as possible.