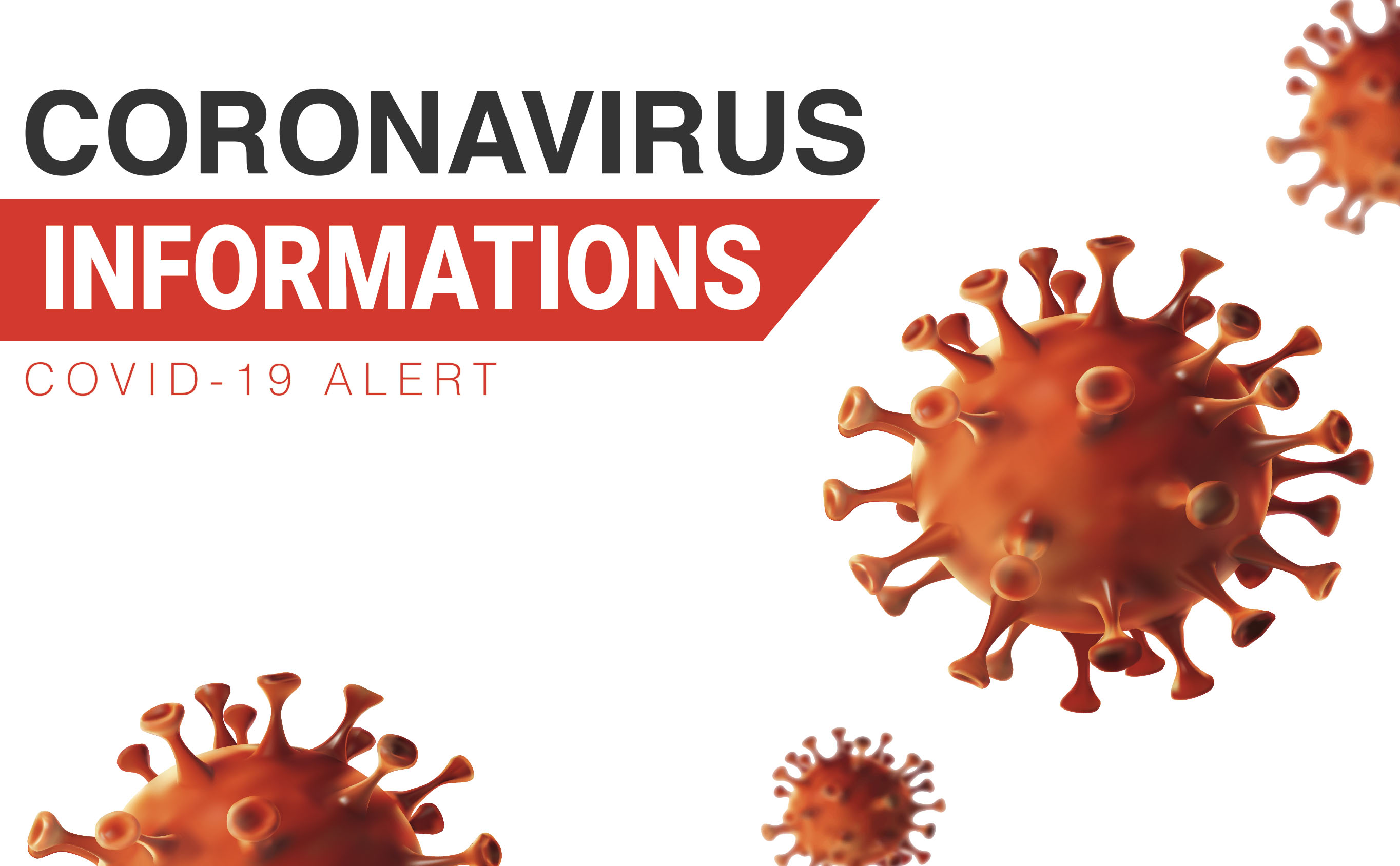 ENAC : You will find on this article the health protection measures addressed to students and staff following the Coronavirus Epidemic.
Following the latest announcements from the Government, ENAC adopted and activated strict measures during the period for the health protection of students and staff.

At the same time, ENAC is implementing distance learning solutions for students.

For the competitive exams scheduled in the coming weeks and impacted by the current situation, more information on their organization methods will be given on this website.

For Enac's students and staff, stay informed of the progress of the measures adopted via your Enac emailing.

We are all mobilized to limit the spreading of the Coronavirus Epidemic.