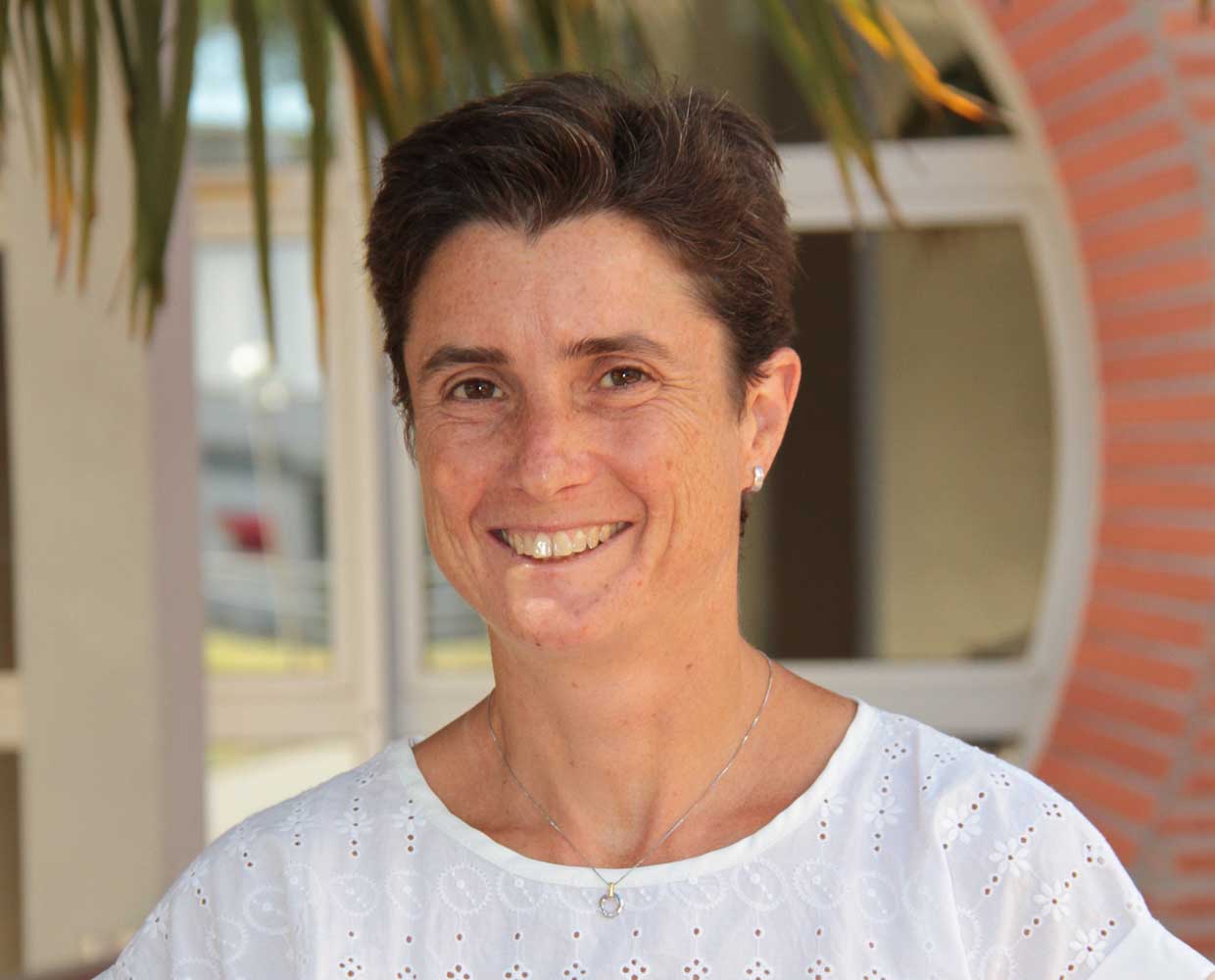 Risk Communication for the Future: Towards Smart Risk Governance and Safety Management, co-authored by Mathilde Bourrier and Corinne Bieder is now available online.
Corinne Bieder, about the publication :
"The conventional approach to risk communication is based on a centralized and controlled model, where experts appointed by the hazardous industry are considered the only knowledgeable actors. This model was refined with time, yet the purpose of risk communication is to inform the public about risks and get buy-in. However, such an approach has led to blatant failures in the management of recent safety related events (e.g. Fukushima, Ebola outbreak).
In parallel, several cases have proved that actors not included in the risk governance or safety management perimeter may play contribute to safety (e.g. public collecting radiation data across the French territory or journalists contributing to reopen accident investigations and highlight key issues).
Building on these observations and bridging the gap between risk communication and safety practices leads to proposing a new perspective on risk communication, a more societal one, that allows for smart risk governance and safety management."
Corinne Bieder is in charge of the safety-security research program at ENAC. Her professional background led her to address safety in various high-risk fields (aviation, nuclear, hospitals…) and with a systemic approach, considering not only technical aspects but also human and organizational aspects. She is part of an international Think Tank focusing on safety as well as of the scientific group of the FonCSI (Foundation for an industrial safety culture).
Find his interview in the video below, as well as the link to the book in free consultation here ///
And all ENAC's publications on HAL-ENAC platform ///