This Advanced Master® is a one-year postgraduate programme that includes theoretical courses, individual research work in a company, and the realisation of a professional thesis.

This programme is delivered in partnership with :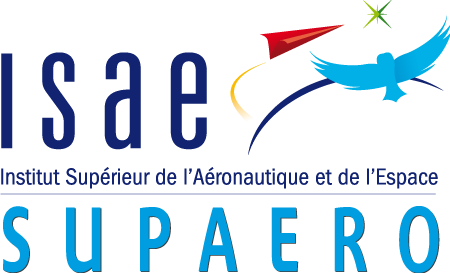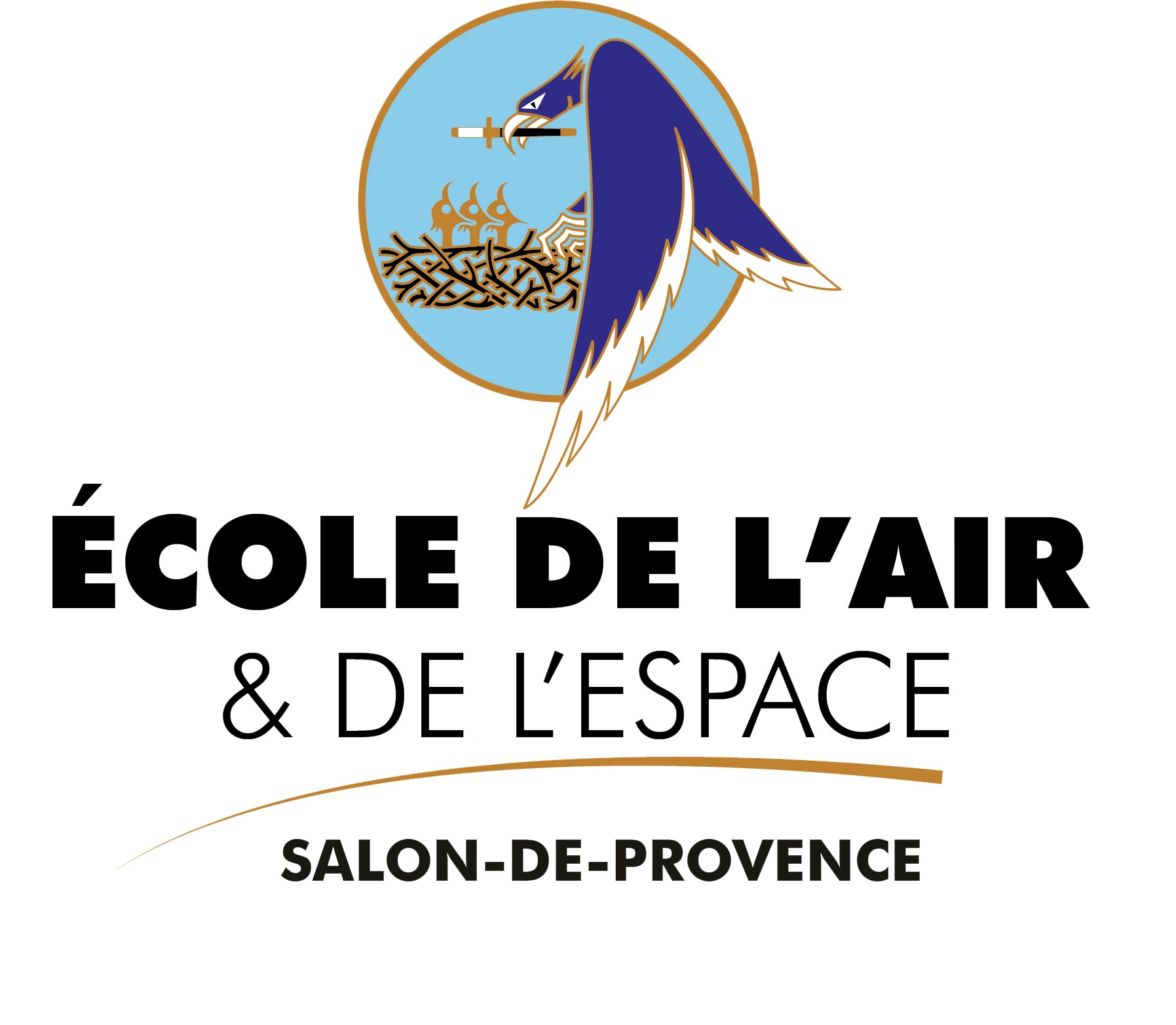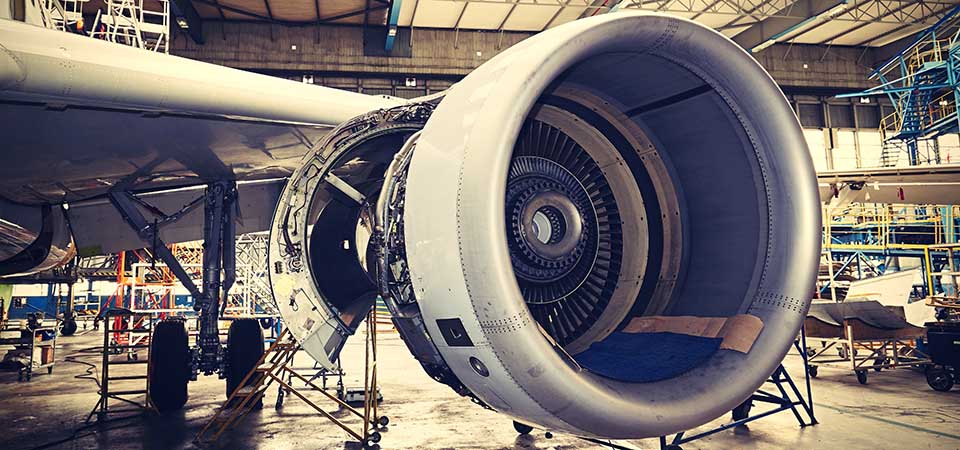 Content and objectives
Aircraft airworthiness must be considered as a coherent process running from the design of the aircraft to the monitoring of its technical condition in airline service.
The Advanced Master covers both the technical aspects of certification and the legal and economic implications. This course has been designed to give future managers a broad understanding of the issues and priorities which, as far as aeronautical construction is concerned, have an international dimension.
Air transport deregulation and the development of a global economy necessarily imply an increase in vigilance on behalf of both the regulatory authorities and the industry. Progress regarding safety has been constant. In the last 20 years, the accident rate per flight hour has been reduced by a factor of 10. This is now appears insufficient due to the considerable increase in traffic. These current trends should encourage us to make further improvements, and this necessarily involves training. The Advanced Master in Aircraft Airworthiness will provide future operators with keys to success.
Professional prospects and career opportunities
The Advanced Master in Aviation Safety Aircraft Airworthiness has been set up for students who are considering a career in the aircraft airworthiness sector. The opening-up of the European air transport market, the development of the Asian market and the ageing of the world airline fleet all create needs for air worthiness expertise and real job prospects. The concerns of manufacturers and operators regarding the risks of a disorderly development of air transport increase the requirement for technical monitoring and quality control.
This Advanced Master offered by ENAC, Ecole de l'Air et de l'Espace and ISAE-SUPAERO takes advantage of the excellent relations of these Universities with leading companies in the aeronautical engineering sector both in Europe and world-wide.
Program
Duration of course: October to September
1st semester
 (October to March)
Aeronautical techniques and study of the aircraft (8 modules of 1 week each at ISAE-SUPAERO)
The Flight Envelopes
Aircraft Structures
Engines and Powerplants
Avionics
Aircraft General Systems
Qualification Tests for Civil
Aviation on-board Equipment and Systems Air Transport safety (8 modules of 1 to 2 weeks each at ENAC)
Certification procedures
Certification of Aircraft Systems
Aircraft System Safety Analysis
On-board software & Complex Electronic Hardware
Air Transport Safety and Human Factors
Production Organisation Approvals
Operating Procedures
Maintenance Procedures
Continued Airworthiness
State aircraft (1 module of 1 week at EAE)
State Aircraft Airworthiness
2nd semester
(April to September)
Students carry out a professional thesis in a professional environment or in a laboratory, either in France or abroad, supervised by a tutor from the host organisation and by a professor from ENAC or ISAE. The thesis is concluded by the preparation of a report and an oral presentation in front of a combined jury.
This program is jointly run by the Ecole Nationale de l'Aviation Civile (ENAC), ISAE-SUPAERO and l'École de l'Air et de l'Espace.
How to apply?
Applicants for an Advanced Master program must have a Master's degree in science or in engineering or management according to the selected program, or a Bachelor's degree with at least 3 years of professional experience.
Selection and admission made by admission committees organized from February to July.
Application

Contacts
Senior Postgraduate Program Manager :
Michel Chauvin : michel.chauvin@enac.fr
+33 (0)5 62 17 46 71
Course Directors :

Jean-François Petit (ENAC) : jean-françois.petit@enac.fr ///
Joel JEZEGOU (ISAE-SUPAERO) : joel.jezegou@isae-supaero.fr ///
Vincent Martin (EAE) : vincent.martin@ecole-air.fr ///