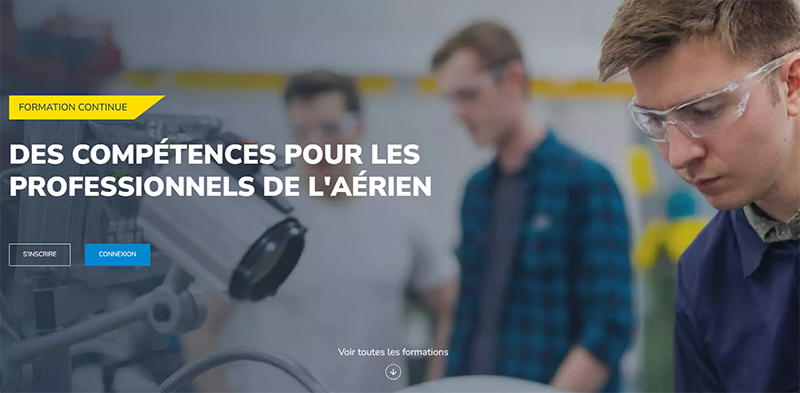 Use the tutorial to explore this tool designed for the majority of aviation professions!
The Specialised Continuing Training online catalogue has had a facelift. A complete and varied range is now available, adapted and adaptable to meet all your training needs.
Discover the new version of the website by following the tutorial available by clicking here.
With over 160 training courses organised by sector, all trades are included to enable everyone to develop their skills according to their needs and profile.
Some of these courses are available as e-learning or in 100% digital format.
Visit the Continuing Education online catalogue at: training.enac.fr