Publié le
11 January 2017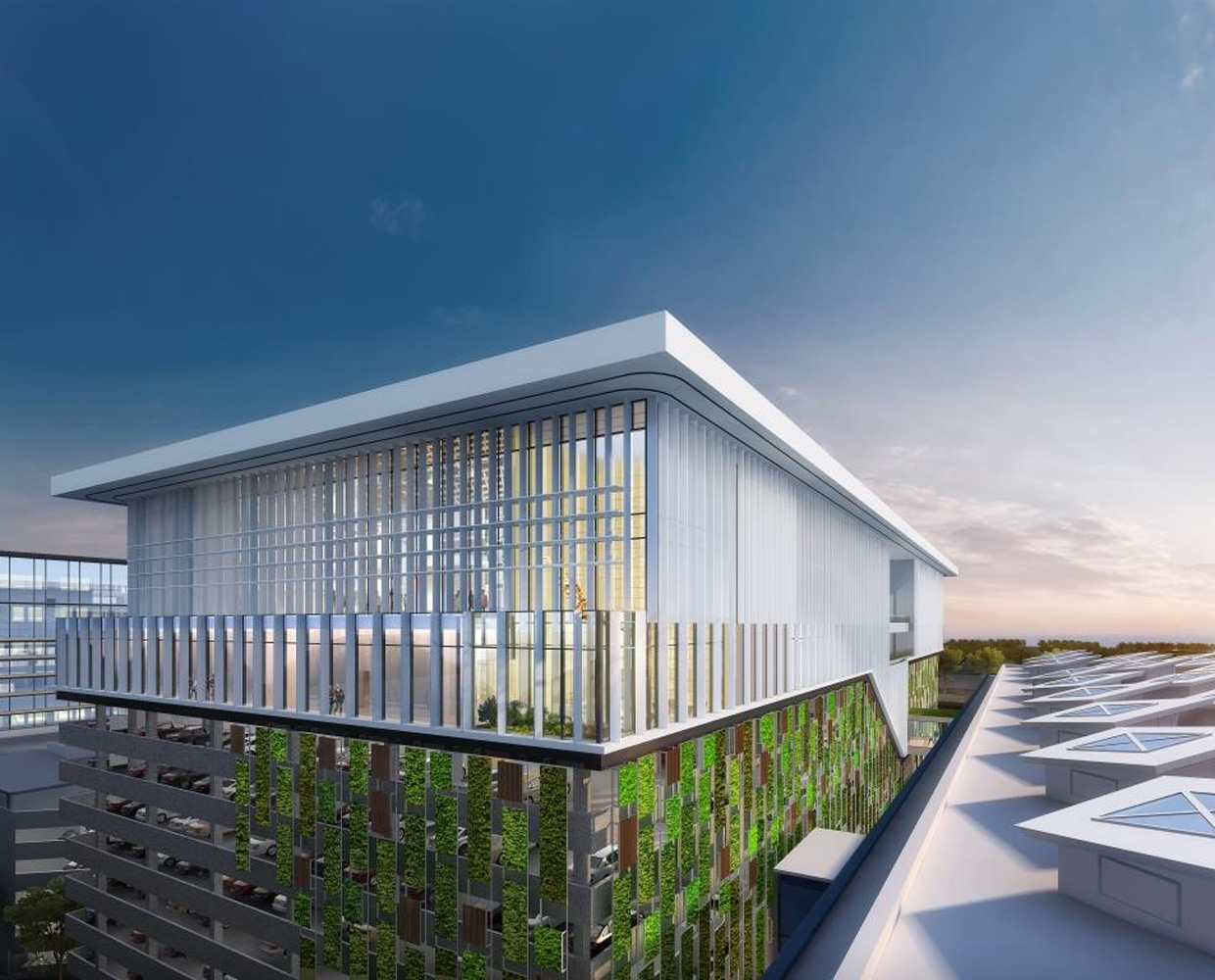 Friday December the 16th of 2016 in Hong Kong, ENAC and Hong Kong Airport Authority (AA) signed a cooperation agreement for the creation of the Hong Kong International Aviation Academy.
This agreement was signed by Mr CY  Leung,  Chief of  Hong  Kong Executive,  Mr  Eric  Berti,  Consul  General of France in  Hong  Kong  and  Macau, Ms Vivian Cheung, Aviation Academy President and Mr Marc Houalla, ENAC President.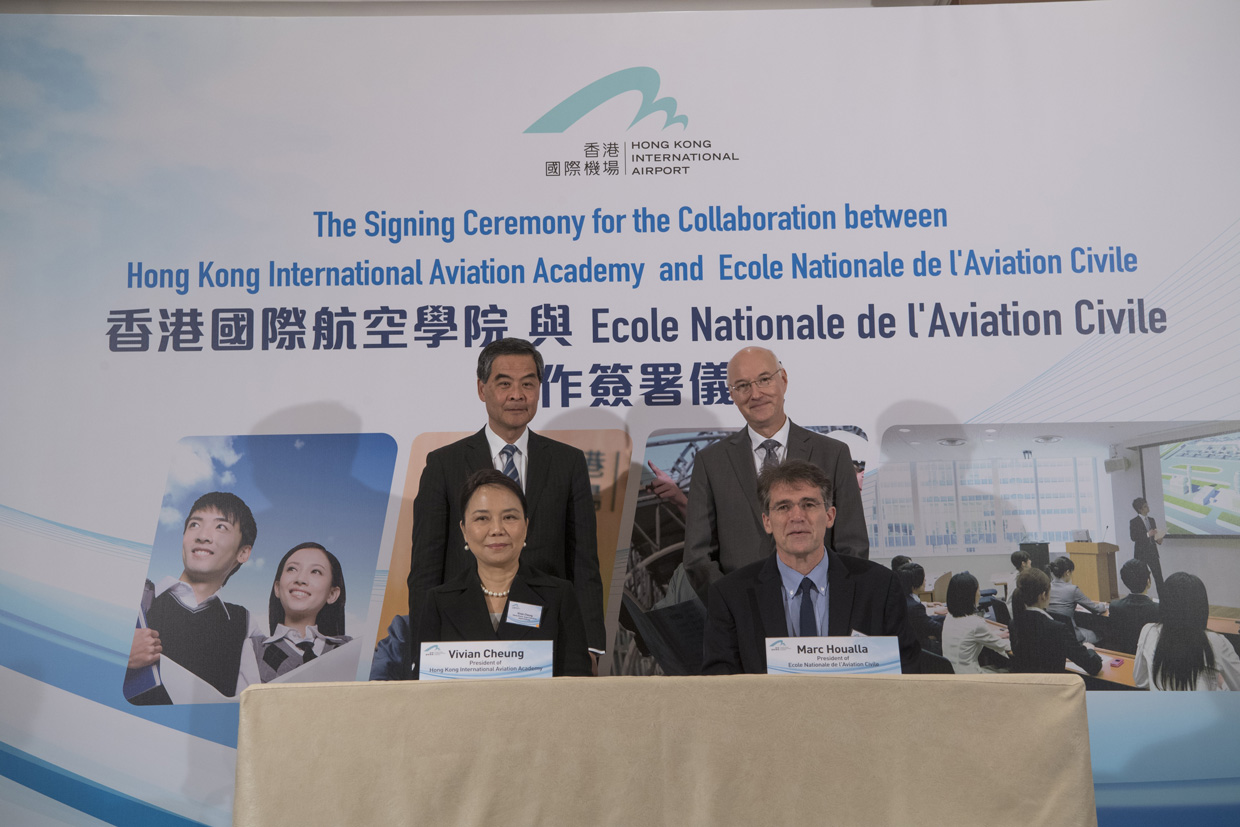 The new Hong Kong International Aviation Academy aims to attract and train aviation young talent to devlop aeronautical industry in China, and to establish Hong Kong as a civil aviation Regional training Center of Excellence in civil aviation.
The academy will offer a wide range of trainings : professional training sessions for airport executives, professional agreements, Advanced Masters, summer school...
The first training will be launched in April 2017 : an Advanced  Master in Aviation Transport Management ///
This new cooperation follows the Hong Kong Chief Executive visit at ENAC in June 2016 ///