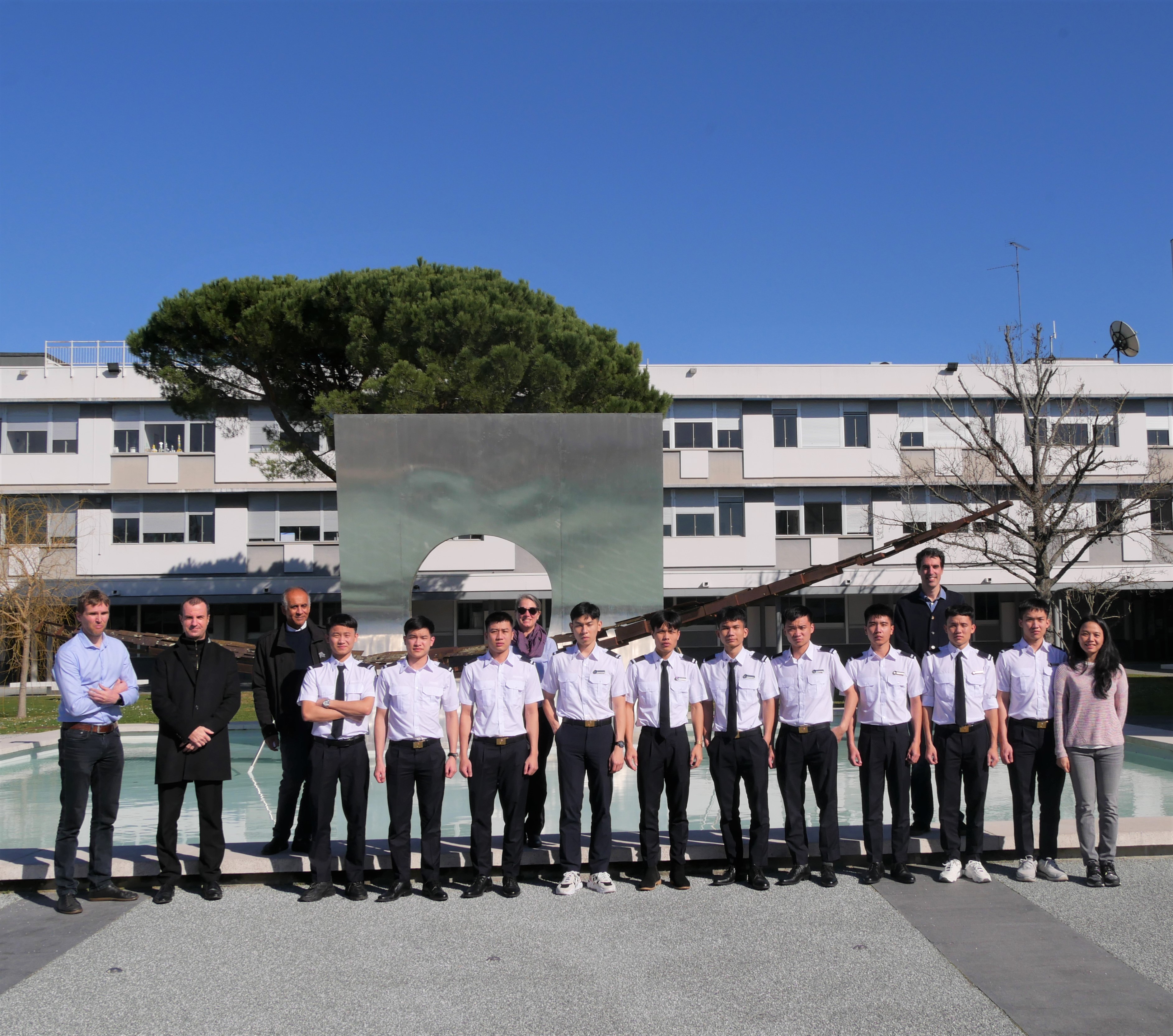 ENAC and the Vietnam Aviation Academy (VAA) have signed an agreement allowing two classes of students to be admitted to ENAC for an integrated flight training program.
The students will receive a Commercial Pilot License with Multi-Engine Instrument Rating (CPL-IRME) recognized by both the European Union Aviation Safety Agency (EASA) and the Civil Aviation Authority of Vietnam (CAAV). The selected students will undergo the entire theoretical and practical flight training in English. The training will be conducted entirely in ENAC training centers in France.

A first class of ten students started the theoretical training in Toulouse in February 2022. A second class of a similar number of students should follow within a year.

Thierry de Basquiat, Director of the ENAC flight school: "We are proud to launch a new partnership with Vietnam Aviation Academy, which strengthens our positioning in Southeast Asia, especially in a very dynamic market like Vietnam. This agreement is a first step in a mutually beneficial long-term partnership for pilot training with Vietnam Aviation Academy.

Ms. Nguyen Thi Hai Hang, Director of VAA University: "The cooperation with ENAC, a prestigious aviation university in Europe, is extremely important for the Vietnam Aviation Academy. We look forward to expanding this partnership to provide high-level aviation training courses in Vietnam and Southeast Asia in general.