Publié le
09 February 2022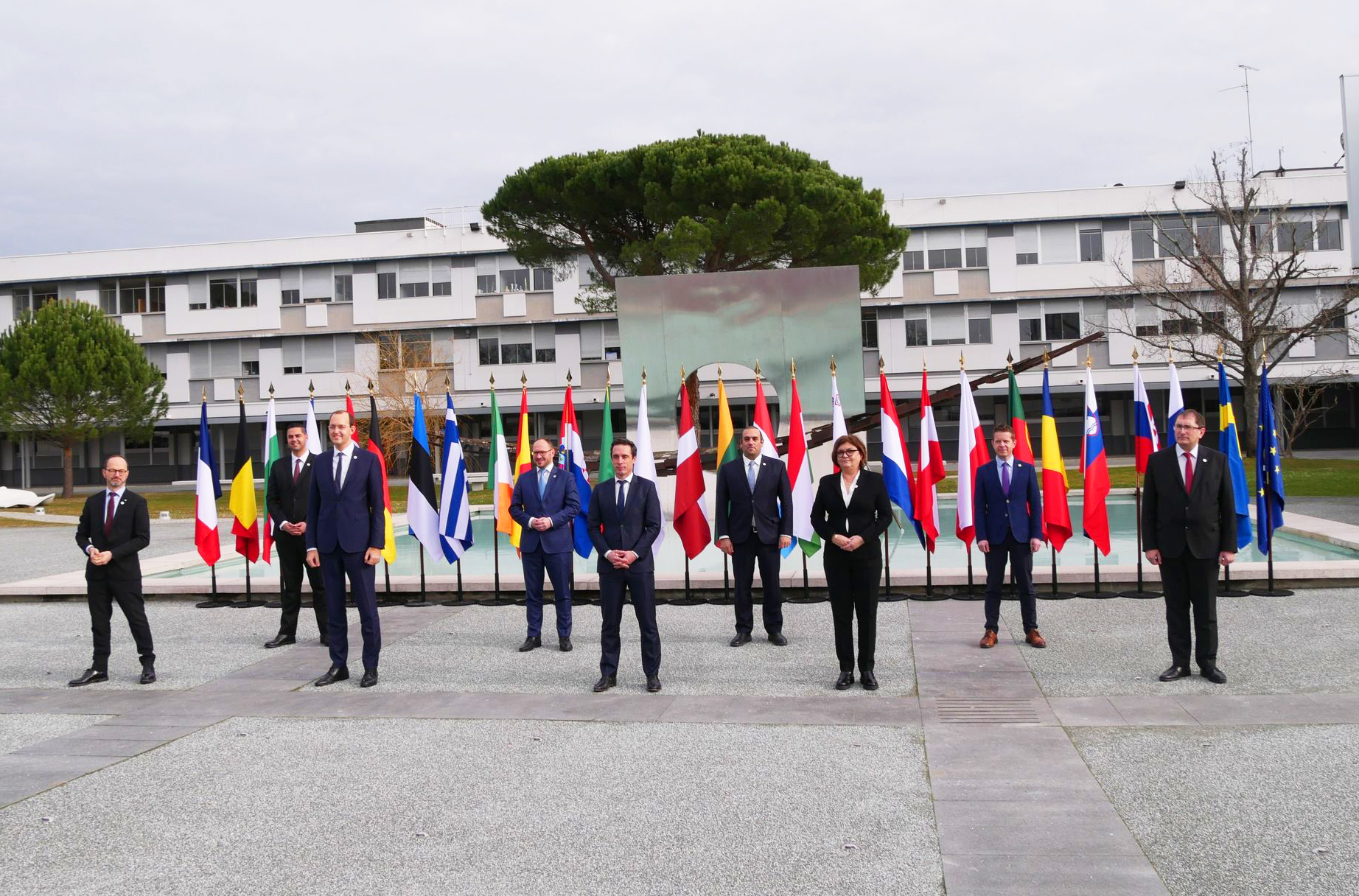 Friday, February 4, ENAC is hosting the Aviation summit on the decarbonization of air transport, in the presence of Mr. Jean-Baptiste Djebarri, Minister Delegate for Transport, his European counterparts and Mrs. Adina Valean, European Commissioner for Transport.
With this objective in mind, ENAC is conducting a vast strategic project aimed at integrating the Ecological Transition of Air Transport into all its training courses.
This project mobilizes teachers/researchers, students as well as ENAC's partners, marking our University commitment to the decarbonization of air transport.