All the information you need about our Masters.
The application process is now open for Septembre 2024 intake!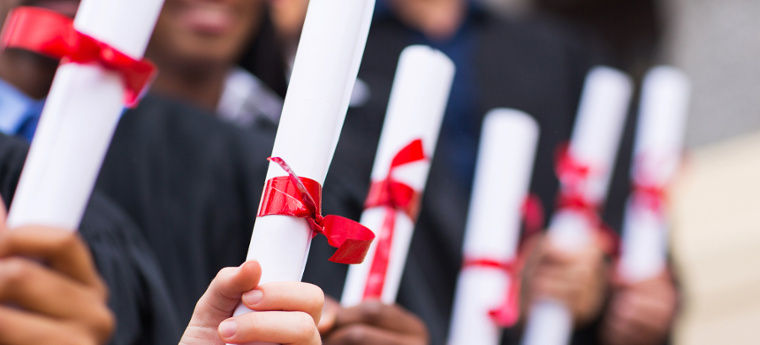 What is a Master ?
Masters are national degrees accredited by the French Ministry of Higher Education.
A Master is a 2-year full time program. It brings 60 ECTS credits per year of training. It is usually aimed at graduate students who already have a Bachelor degree. Focused on specific scientific and technical fields, ENAC Masters benefit from all the expertise of its research teams to meet the growing needs of the global Air Transport market.
The following ENAC Masters are taught entirely in English for an international public and are open to a wide range of bachelors in engineering or science.
ENAC Masters offer
Master in International Air Transport System Engineering and Design (IATSED)
Master in Aerospace Systems - Navigation and Telecommunication (AS-NAT) ///
Master in International Air Transport Operations Management (IATOM) ///
Master in Human–Computer interaction (in French) ///
Language Requirements 
Language qualification requested : English B2 in CEFRL requirements
Entry Requirements
See the relevant Master's programme.
Tuition fees
For the whole Master's programme
Tuition fees
EU Citizen
Non-EU Citizen
Normal Fee
Early Bird
Normal Fee
Early Bird
Master IATSED
9 640 €
7 710€
15 800 €
12 640€
Master IATOM
9 740 €
-
19 480 €
-
Master AS-NAT
9 640 €
7 710€
15 800 €
12 640€
Master IHM : visit the Master's website
Early Bird until April 17th 2024
Admission Jury Calendar
| | | | | | | |
| --- | --- | --- | --- | --- | --- | --- |
|   | 1st session | 2nd session | 3rd session | 4th session | 5th session | 6th session |
| Application deadline | November 29th 2023 | January 10th 2024 | March 13th 2024 | April 17th 2024 | May 15th 2024 | June 19th 2024 |
| Admission decision date | December 21st 2023 | February 1st 2024 | April 4th 2024 | May 9th 2024 | June 6th 2024 | July 11th 2024 |
| Deadline payment deposit | December 29th 2024 | February 9th 2024 | April 12th 2024 | May 17th 2024 | June 14th 2024 | July 19th 2024 |