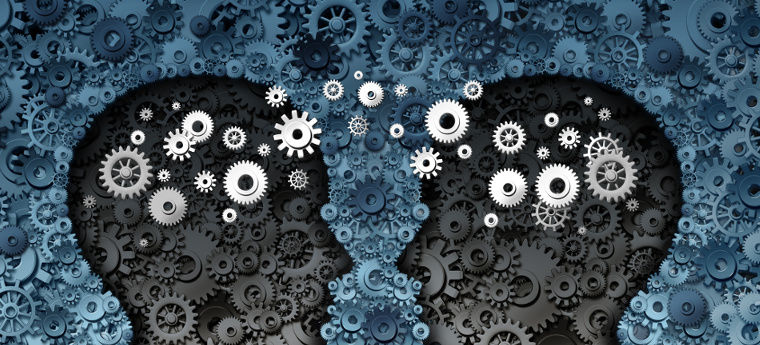 What is a "doctorate"?
A doctorate (or PhD) is the highest university degree recognized internationally. The degree is equivalent to 8 years of higher education study (In France: BAC + 8), the highest level of the Bachelor, Master, Doctorate educational framework. It is education through, and in, research, of a length of three years, requiring a Master's degree or Master's grade (engineering degree) before starting and validated by a thesis presented before a jury. At ENAC, PhDs are carried out under the supervision of a research lecturer in an ENAC laboratory and commonly form part of research projects carried out with industrial and academic partners on an international scale.  
As such the doctorate can significantly strengthen both the international experience and awareness of industrial innovation in the doctoral student. The doctorate can therefore be implemented in a great variety of academic and industrial contexts, in a national or international setting.
As examples we can cite:
CIFRE type theses, carried out in close partnership with a company and resulting in the doctoral student's integration into the heart of the company proposing the thesis subject.
Theses carried out as part of European research projects of H2020 type and allowing doctoral students to interact (in the form of seminars and research trips) with a wide range of academic or industrial European partners.
Theses carried out under joint administrative supervision with an ENAC international academic partner (university from USA, Australia, Singapore, China, etc.) and allowing the doctoral student to complete their thesis by alternating placements in two research teams and ultimately obtain two theses (i.e. one thesis from University of Toulouse and one thesis from the partner foreign university)
How do you undertake a PHD at ENAC?
Entry requirements
The candidate applying for a doctorate must have a Master's degree or an engineering degree. It is desirable that, within the context of their Master's level education, the candidate has had a successful initial experience of research via one or several projects undertaken with an open research and innovation issue.
Following their selection by a host laboratory from ENAC, the candidate must register with the doctoral school of Université Fédérale de Toulouse Midi-Pyrénées associated with the research topic dealt with in the thesis subject (doctoral schools are the multi-institutional university bodies in charge of doctoral education for a certain range of scientific topics). ENAC labs are equipped to host PhDs for the following doctoral schools:
Mathématique, Informatique et Télécommunication de Toulouse (MITT - Toulouse Mathematics, IT and Telecommunication) doctoral school
Ecole Doctorale Systèmes (EDSYS - Systems Doctoral School)
Génie Electrique, Electronique, Télécommunications (GEET - Civil Engineering, Electronics and Telecommunications) doctoral school
Toulouse School of Economics (TSE) doctoral school
Ecole doctorale Aéronautique Astronautique (EDAA – Aeronautics, Astronautics)
Funding methods
There are different funding methods for a thesis:
Public funding provided by French Ministry for Research and Higher Education. This funding is obtained following an application selection process conducted by the doctoral schools
Public/private funding obtained for the purposes of a CIFRE (Industrial agreements for training through research) thesis
Funding for research projects undertaken by ENAC's own laboratories (for example projects from French National Research Agency, European H2020 type projects)
Regional and Université Fédérale Toulouse Midi Pyrénées funding obtained as part of a twin selection process managed by University of Toulouse, of which ENAC is a member and Occitanie region.
…
In what areas can I undertake my doctorate at ENAC?
ENAC offers various opportunities for theses, in areas as diverse as telecommunications, aeronautically applied mathematics, interactive IT and HMIs, air transport economy, drones, aeronautical operations and air traffic management,
For more information, please check the 4 Laboratories/// or Research Programmes/// pages or contact us :