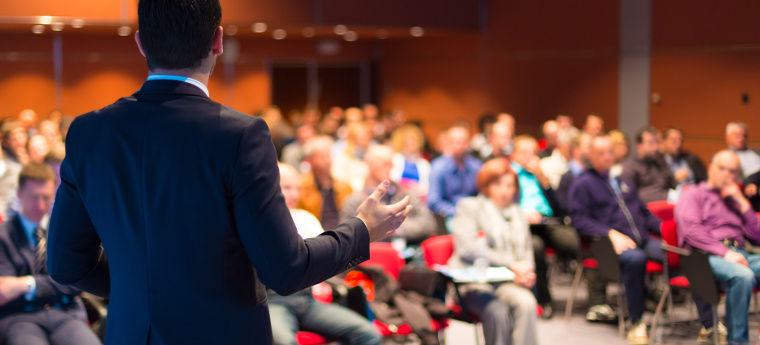 La Journée ENAC Entreprises : ENAC Annual Industry Forum
Every year in May since 2006, a special day is organized on  ENAC campus where students can meet their future employers from industry. Graduate engineers and Master students can perform job interview simulations.
Conferences during semester 6
These interactive conferences are designed for ENAC alumni working in industry and ENAC graduate engineering students. They allow direct and rewarding exchanges on graduate engineer's profession and potential professional paths, in order to help students elaborate their professional project and make the right choices.
"Forum Toulouse Technologies"
"Forum Toulouse Technologies" /// is organized by ENAC students themselves in association with students of other "Grandes Ecoles" of Toulouse area. It is an ideal meeting place for students and companies for internships and job positions.
Graduation ceremonies, scholarship awards, tuition grant events
These celebrations are opportunities to take part in ENAC life and to meet students or young graduates in a friendly atmosphere.

Contact us ///