Institutional

ENAC is the only school in the world to have signed partnerships with ICAO (International Civil Aviation Organization) as a Regional Excellence Center, EASA (European Aviation Safety Agency) with EASA Virtual Academy status, IATA (International Air Transport Association) and ACI (Airport Council International) for joint training development.
Corporate
Although ENAC has always enjoyed many and varied links with aerospace and air transport companies, in recent years it has developed a more formal approach to its cooperation with industry.
Partnership agreements have been ratified with major companies, or are under discussion.
In addition, a new kind of partnership based on corporate sponsorship has been developed since the establishment of ENAC foundation.
The most prominent companies with which ENAC has established a formal partnership include:
ENAC Foundation has also signed patronage agreements with companies including:
Platinium:

Gold: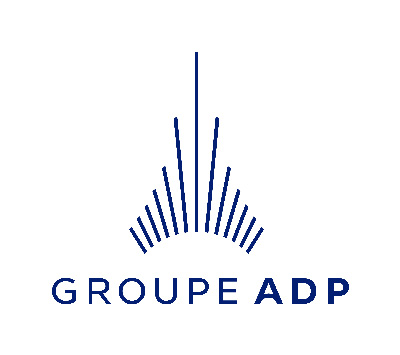 Silver:


Bronze :