Publié le
21 January 2022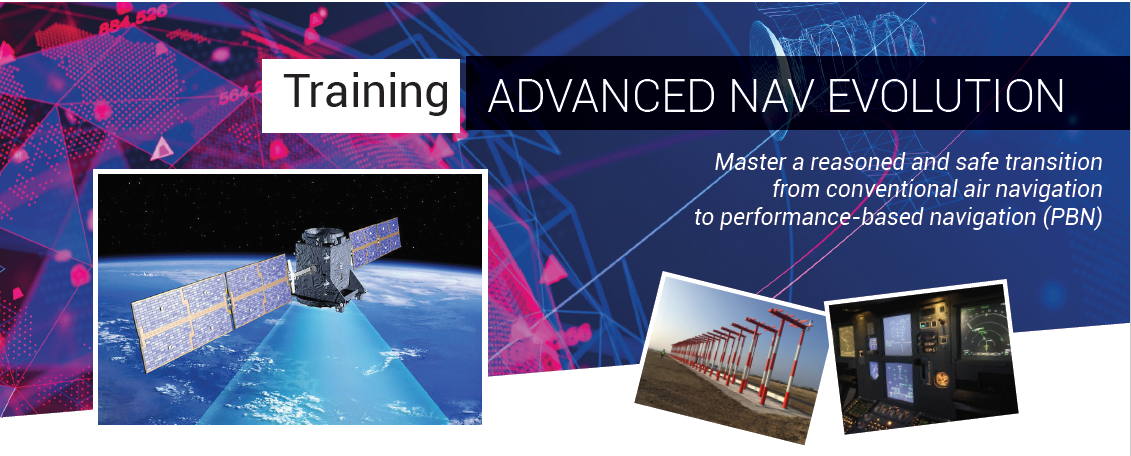 Discover the ADVANCED NAV EVOLUTION training from April 20-21 to 22, 2022!
In recent years, the way in which aircraft navigate has changed considerably. It is almost exclusively thanks to the massive use of satellite positioning that this revolution has taken place. Today, satellite navigation systems (GNSS) provide almost all air navigation guidance, whether en route, in the terminal area or on approach.
The objective of this training course is to acquire the knowledge that will help you to make right decisions, and the right mix between an all-GNSS solution and maintaining a expensive conventional NAVAIDS network.
Click here to download the brochure.
Informations and registration :
formationcontinue@enac.fr
http:/training.enac.fr
Tél. + 33 5 62 17 47 67

Course Director :
Philippe JOBERT
philippe.jobert@enac.fr
Tél. + 33 5 62 17 42 66