ENAC Montpellier Campus is located near Montpellier Méditerranée airport, to the South of Montpellier. It is both a pilot training centre and an ENAC university campus.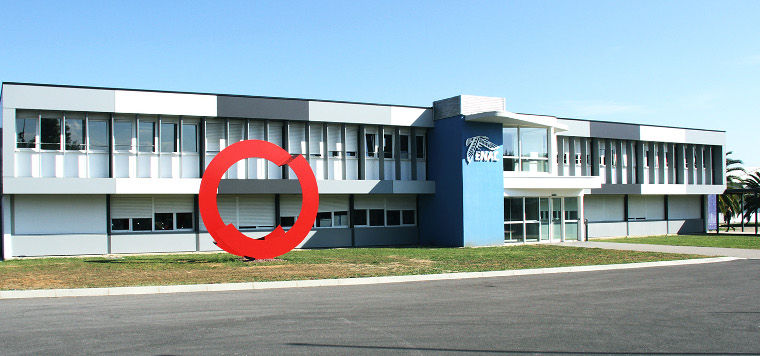 Montpellier Centre was opened on 1st January 1969 to ensure VFR training of student airline pilots. Its objectives have evolved towards IFR training of flight crew, especially EPL. The Centre's principal activity is initial and advanced multi-engine IFR training, associated with programs for instrument flight instructors.
Today, it welcomes ENAC engineer via apprenticeship /// students. As a consequence, ENAC Montpellier centre has become a full part of  Montpellier student life.
IFR and VFR flights are possible almost all year round and siting on Montpellier Méditerranée airport is an educational asset with the opportunity to experience a variety of operational situations.
A branch of the Centre was created in 2000 in Aix les Milles, offering training and refresher courses for engineering corps pilots from DGAC and other administrations.