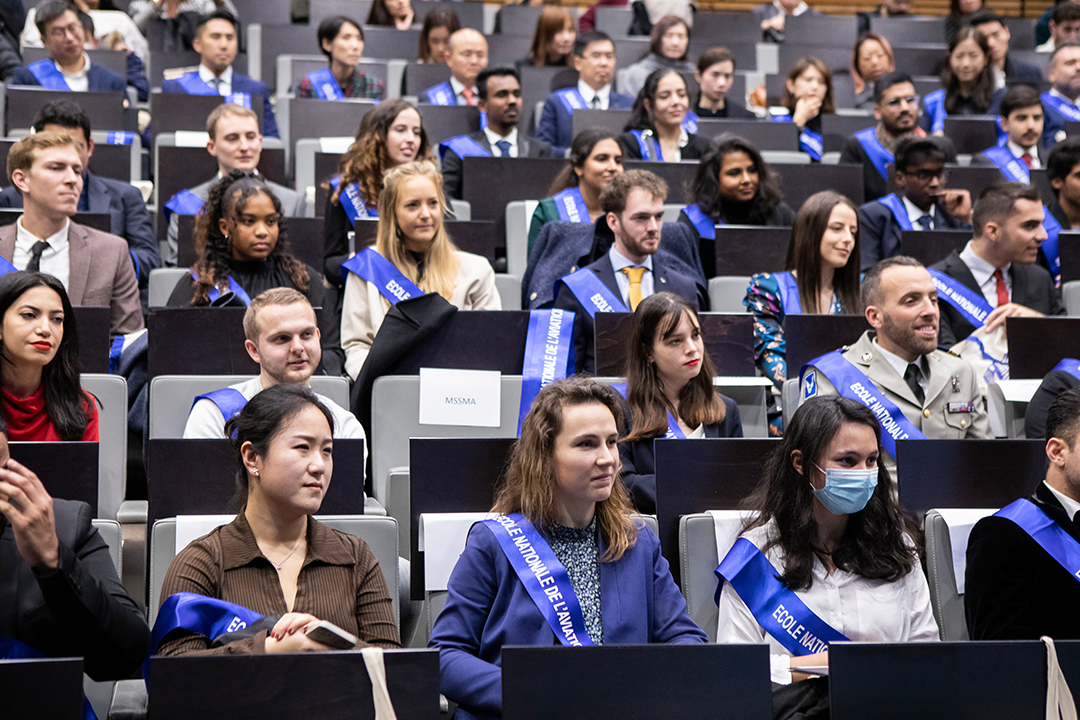 There are only two application deadlines left.
ENAC is continuing its admissions campaign for its Master's and Advanced Master's programmes, looking for students, young graduates or professionals.
These programmes will allow you to broaden your knowledge, gain competence and expertise in the fields of aeronautics and space.
The last two application deadlines are 14 May and 21 June 2023!
The Masters :
ENAC is accredited for 5 years by the French Ministry of Higher Education and Research to deliver Master's degrees in the fields of aeronautics & space, economics, computer science, mathematics & applications, networks & telecommunications.
The main Master's degrees delivered by ENAC are the following :
Master in International Air Transport System Engineering and Design (IATSED)
Master in Aerospace - International Air Transport Operations Management (IATOM)
Master in Aerospace Systems - Navigation and Telecommunications (AS-NAT)
Master in Human-Machine Interaction (HMI - Only in french)
Advanced Masters :

ENAC Advanced Masters programmes are accredited by the Conférence des Grandes Ecoles (CGE) with a professional vocation, with a strong international recognition, entirely delivered in English (with the exception of the Advanced Master in Computer Security).
There are 8 Advanced Masters at ENAC in the following fields :
Aeronautics
Space
Drone
Management of infrastructures and air operations.
Computer security