All information you need about our "Advanced Master". All ENAC's Advanced Master are taught entirely in English.
 

Accredited by the "Conférence des Grandes Ecoles".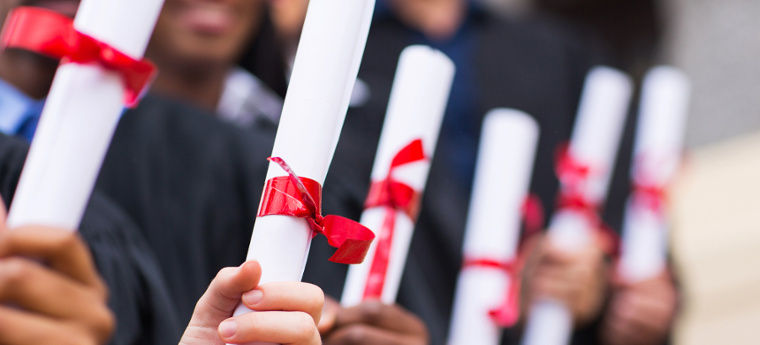 ENAC Advanced Master® offer
Advanced Master Airline Management ///
Air Navigation System Engineering and Operations ///
Aviation Safety Aircraft Airworthiness ///
Aerospace Project Management ///
Unmanned Aircraft Systems Services and Management ///
Safety Management in Aviation ///

Advanced Master in Aviation Safety Management ///
What is an "Advanced Master®" (Mastère Spécialisé®)
"Mastère Spécialisé®" or "Advanced Master®" is a post-Master's programme created by the French "Conférence des Grandes Écoles", which conferred this collective trademark on courses at Engineering or business schools. The Advanced Master is a full-time, one-year program including theoretical lectures, tutorials, case studies, an internship and an individual professional thesis. It is usually aimed at students or professionals who already have a Master's degree, who would like either to specialise or to expand their knowledge and experience in an advanced domain where the industry has identified genuine needs. The Advanced Masters delivered by ENAC provide attendees with cutting-edge knowledge and know-how in specific domains to strengthen graduates' employability in the international and dynamic field of aeronautics and civil aviation.
Facing new challenges, companies increasingly seek experts with strong engineering and management foundations, who can create value and develop innovation with strong managerial skills. With its Advanced Masters, ENAC provides the worldwide aviation market with experts with a global view as well as awareness of the industry's complexity and technological  competitiveness.
Air transport depends on high-tech sectors related to aeronautics and space, related to computing, electronics and the management of complex systems. Human factors are also playing an increasing role in achieving the permanent goal of improved levels of safety. Air transport organizations including airlines, airports, aircraft manufacturers as well as Air Navigation Service Providers have been faced for a number of decades with growing financial and economic constraints, not to mention an operational environment, which is in a state of continual evolution.  All of these factors require a considerable amount of adaptability.
How to apply
Applicants for an Advanced Master program must have a Master's degree in science,, or in engineering or management according to the selected program, or a Bachelor's degree with at least 3 years of professional experience.
Minimum requested language level:
•    CECRL: B2
•    TOEIC: 785
•    TOEFL (IBT): 87
•    IELTS: 6,5
Or equivalent